Love the sound of the ocean? Perhaps the rage of the river or calmer feel of the canal is what floats your boat, if you're uncertain about how to charter the course of your own career path, read on for some suggestions of how you can begin working on water.
Sea Cadets
If you're new to the game Sea Cadets is a great way to get you in the deep end as it were. There are centres up and down the UK which offer membership for young people. Sea Cadets is a charitable organisation of which Her Majesty The Queen is a patron. This is aimed at 10-18-year-olds and trips overseas are on offer with the organisation to broaden horizons, as well as volunteering opportunities. If you're a school leaver or fit the 18 age cap with S.C. then this could be a great springboard for a career working on water.
Lifeboats R.N.L.I
In the UK, we're an island so we know all too well about the dangers of the sea. The Royal National Lifeboat Institution is a charity committed to saving lives at sea. There are many many roles available with R.N.L.I from Front-End Developer to System Technician or Risk Analyst but if you want to be on the front line there are roles as a Lifeguard, as an assistant, Operations or even as a boat builder.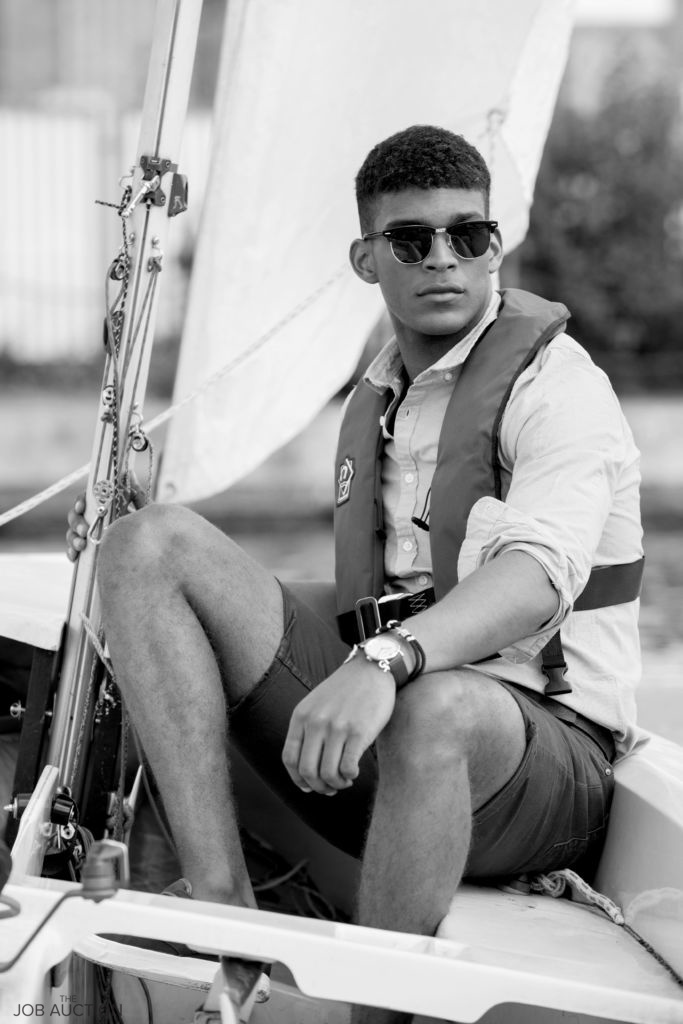 Canal and River Trust
The work of the Canal and River Trust includes: the environment, maintaining waterways, the heritage of the waterways and footpaths/towpaths, youth engagement, restoration, and education, meaning that there are many ways to become involved either helping the charity by volunteering or by working for the charity as an employee. If you can't be on the water, working next to it or working towards protecting it could be the next best thing.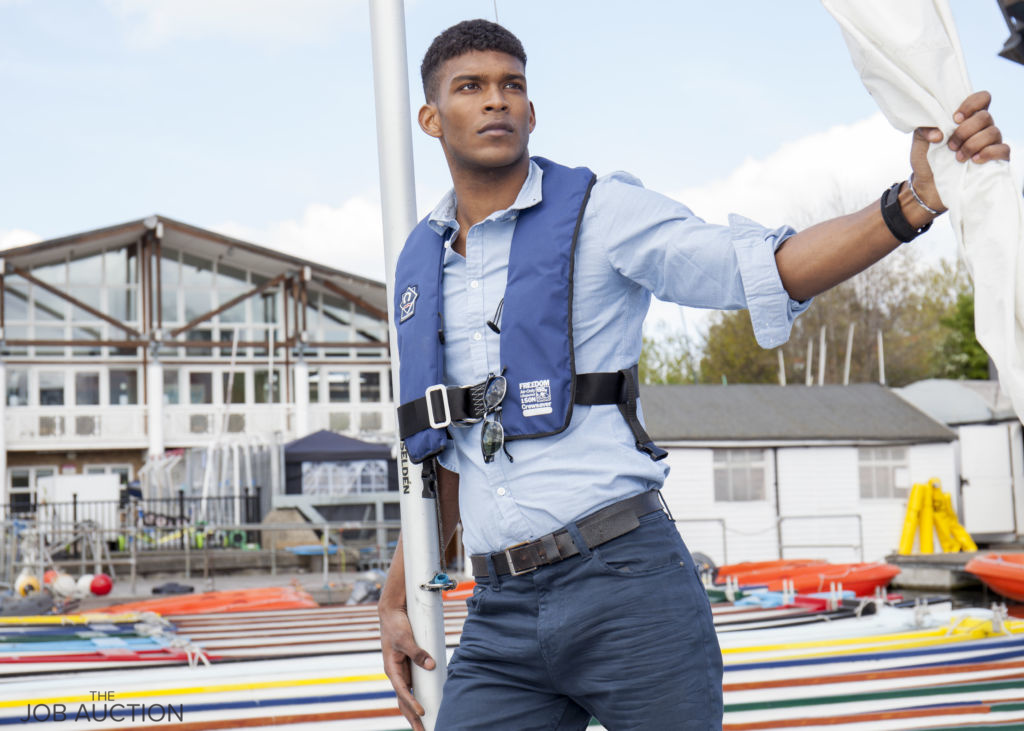 Cruise Ship
If you think you can handle the long haul, dream of getting away and setting off into the sunset then a cruise could be a good option. It wont be light work 'below deck' but there really are a multitude of offerings aboard a cruise ship from chef, crew, engineer, deckhand, waiting staff, entertainer, musician, pool lifeguard…the list is endless.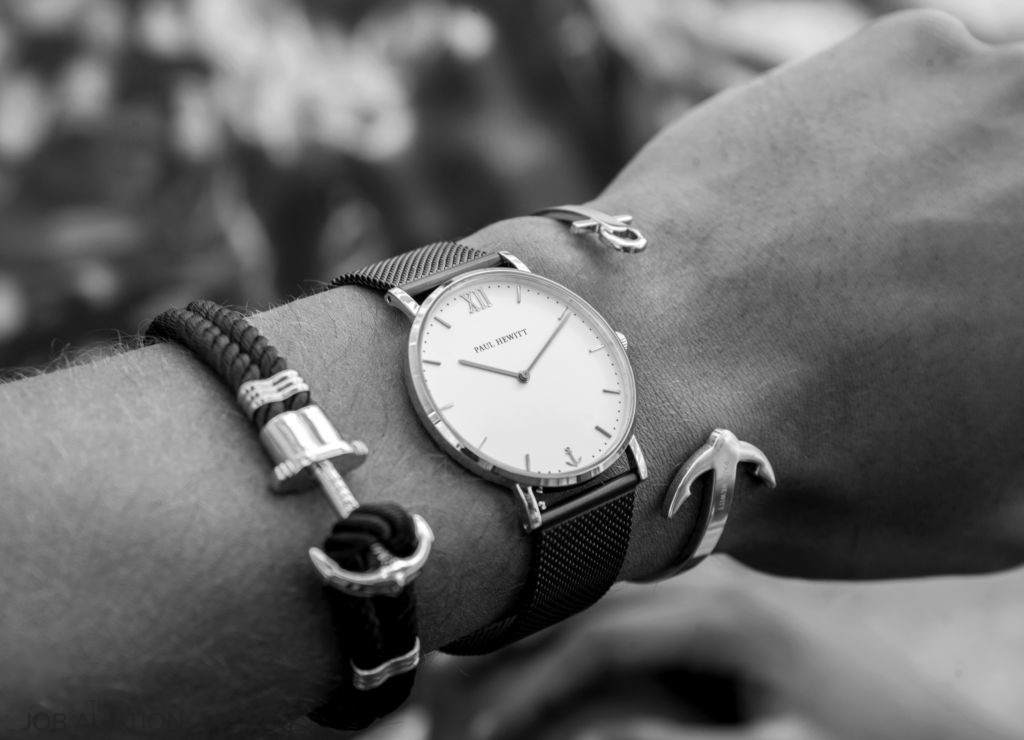 The Royal Marines and The Royal Navy
If you're looking to serve in the military and you love water then the Royal Marines and the Royal Navy could offer all that you're searching for. A multitude of skills are required to move the forces forward. If you're considering a career with these guys, you'll need to level up; the Marine's website says it best:
What's it like in the Royal Marines? Tough. That's what being a Royal Marine is, and what you'll need to be to earn your green beret in the first place. There's a reason we're the most elite amphibious troops in the world. It's because we stop for nothing. You'll be cold, wet, tired. But you'll always get the job done – together. A huge part of life in the Royal Marines is the brotherhood. This is teamwork like you've never experienced it.
If you are off to join the Royal Marines or Royal Navy, we 100% salute you.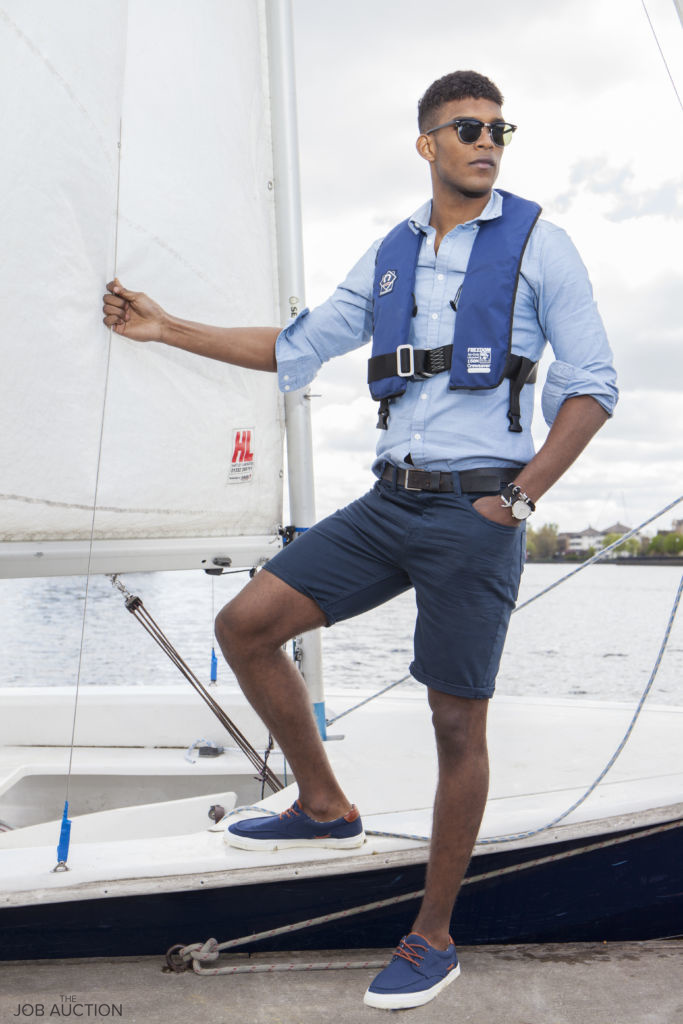 Marine Biologist
What is a marine biologist? It's someone who studies or works with plants and animals that live in salt water. These studies include but are not limited to, sea creatures, plankton, seals, dolphins… the list is endless since our oceans are yet to be fully discovered. Starting qualifications for this role include a necessity for the sciences, through to university degrees in marine biology itself or Biological Sciences, Environmental Science or Ecology. If you want to set yourself apart from the competition you could consider getting involved with local beach projects, wildlife projects or charities, undertaking the open water courses and obtaining the PADI diving certificate. HSE Professional diving training is also offered, with levels of Bronze, Silver, Gold and Platinum.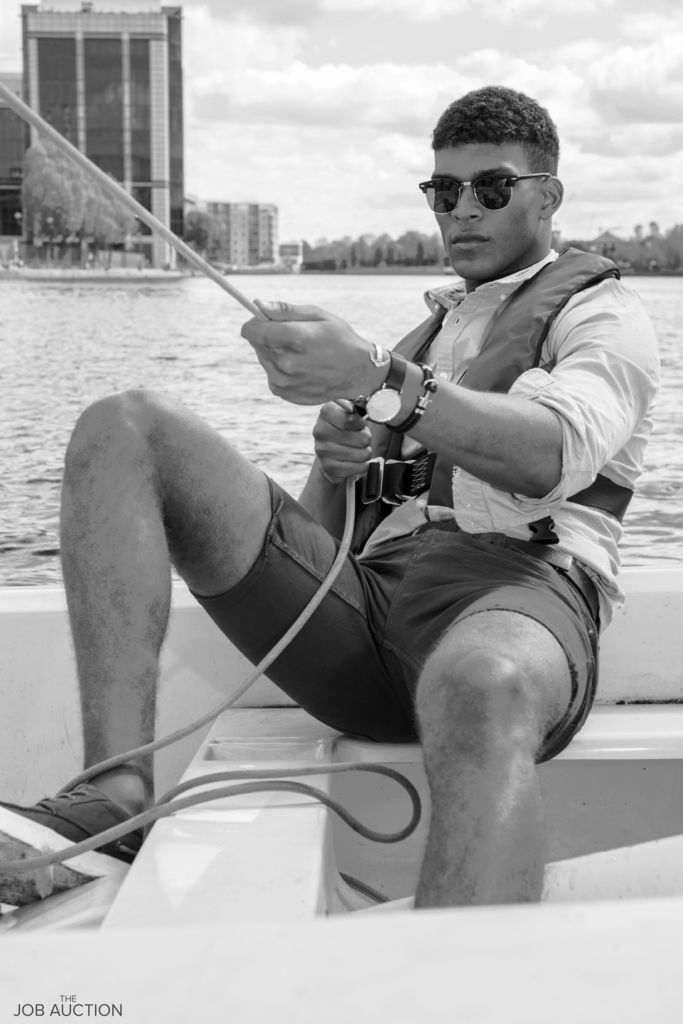 Oceanographer
Oceanography does cover a wide range of topics, including marine life and ecosystems, plate tectonics and the geology of the seafloor, ocean circulation, and the chemical/physical properties of the sea.
If this sounds interesting to you then biology, chemistry, geology, and physics will be on your radar. This is a role dealing with most current topics from climate change, declining fisheries, to eroding coastlines and much more. You could work anywhere in the world.
Oceanographers are typically split into the following:
Biological oceanographers
Chemical oceanographers
Geological oceanographers
Physical oceanographers