Hopelessly addicted to hospitality? Do you love being around people and feel happiest when helping others? If you are a hospitality heathen, service with a smile is second nature for you and you likely crave the variety of work, clients and perhaps destinations. With these transferable skills, you can weave in and out of different departments or leave terra firma and onboard yourself with a career in aviation. Be it air, land, rail or sea… etiquette, manners and service with a smile will take you where ever you want to be…
1. You're a People Person
If you genuinely are a people-person and get feel-good vibes from helping others, then this is 100% the line of work for you. Working in hospitality will mean it will be your job to make customers feel great. Note: they won't always be happy customers. Your role will be to turn a frown upside down and part of this will entail understanding what's upsetting them and making it right. Understanding people and how they tick is key, the core value in being genuinely good at your job, is wanting to make the experience better for your client. Going above and beyond for them is never beyond the call of duty.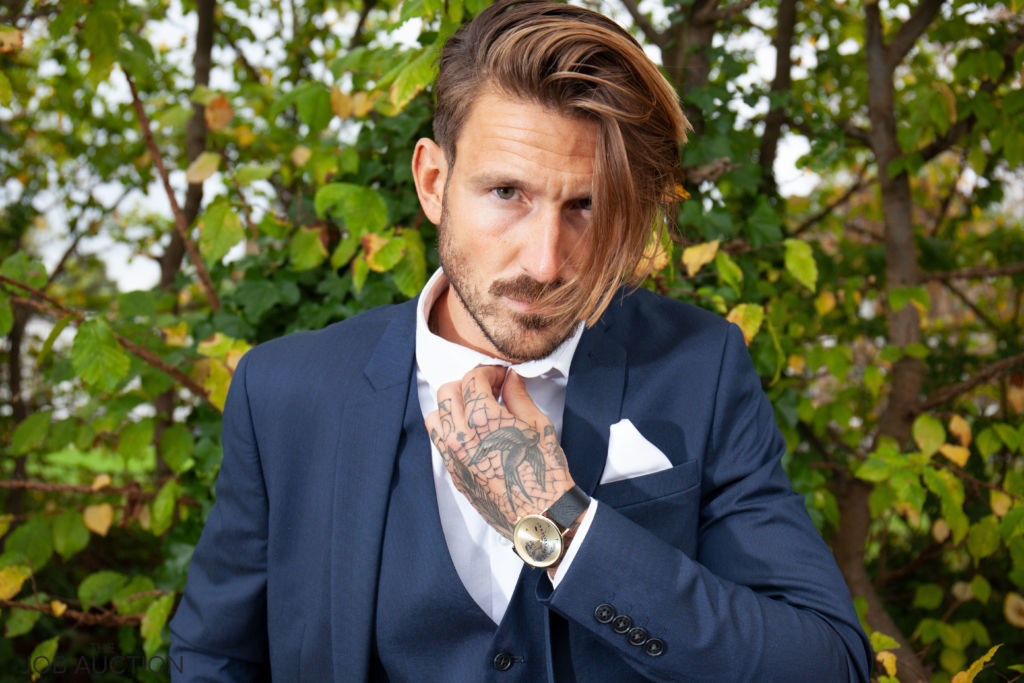 2. You Like Fun
You'll be serving people in whatever capacity you work, The only way to do great work is to love what you do, as Steve Jobs once said. If you are therefore happy, this will translate to your clients. There's nothing worse than an individual who works in hospitality and is serving clients when clients can tell that person doesn't want to be there. It ruins it for all concerned. Enjoy your job! You'll likely be in a role where you're asked to cheer up clients, so cheer yourself up at the same time. Join in the fun wherever possible and you're halfway there.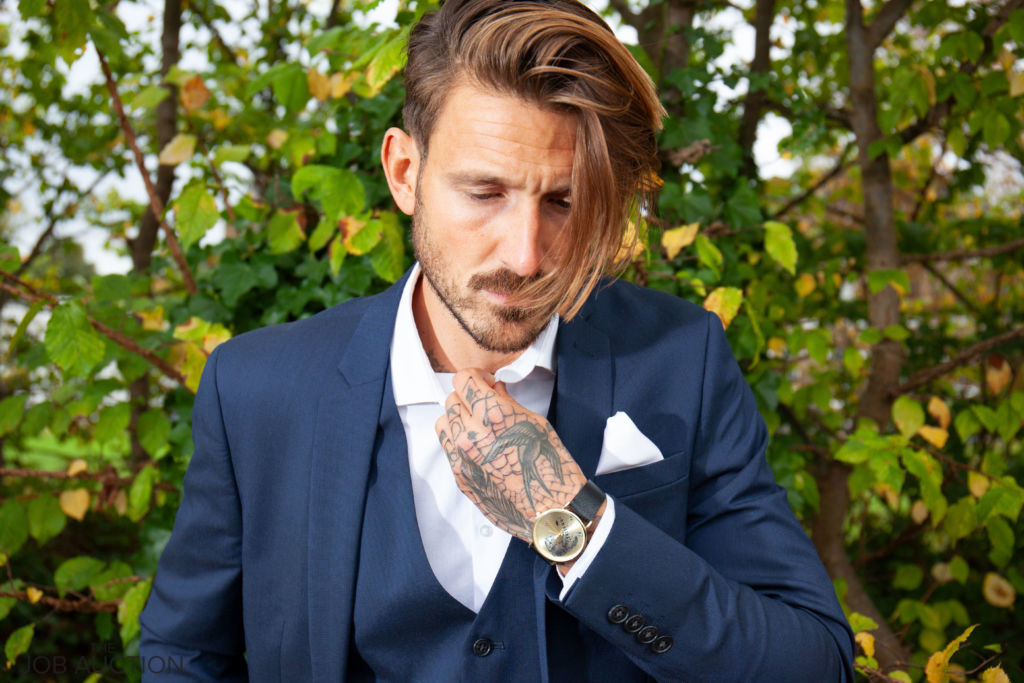 3. You're Outgoing
If you're a wallflower or one of few words it's unlikely you'll enjoy hospitality but who knows, maybe it'll bring you out of your shell! While no one wants a waiter interrupting their dinner or a travel agent sipping cocktails with them on a lilo, you will need to be assertive and able to deal with all types of people. You'll be answering to young or established, happy or disgruntled customers and maybe even the sick. Being able to ask "How can I help you?" will need to be echoed with conviction.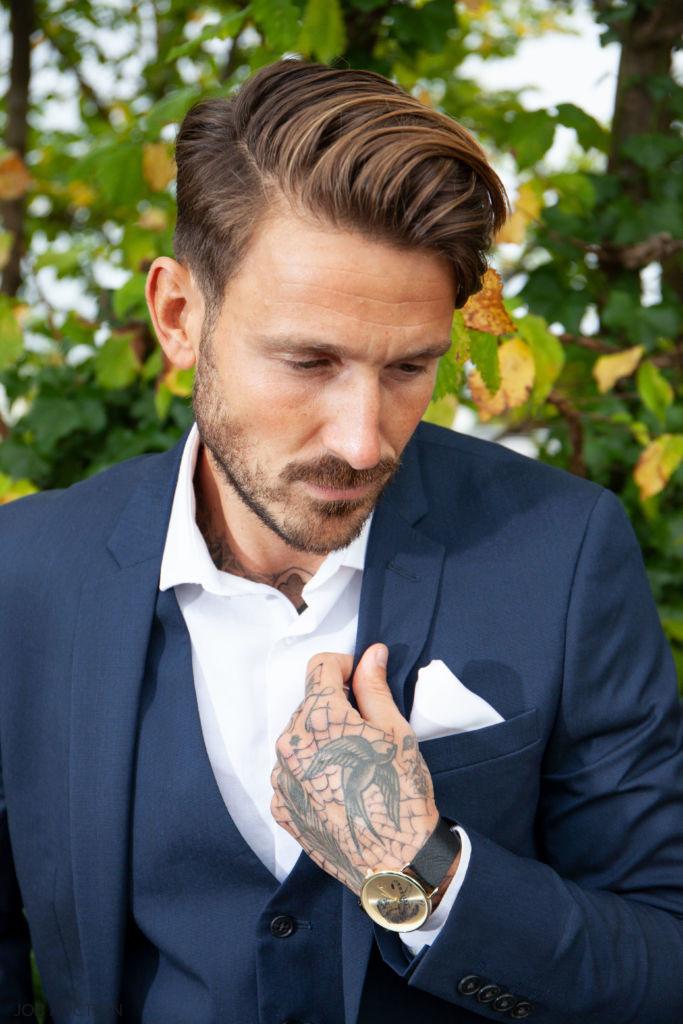 4. You Want to Travel
If you want to see the world and work at the same time, then a degree needn't be a necessity. Likewise, if road, rail, the sea or the skies are calling, then hospitality could be the way forward. Many working in the industry have the opportunity to transfer from one location to another.
See also: Top 5 Jobs For Travel Without A Degree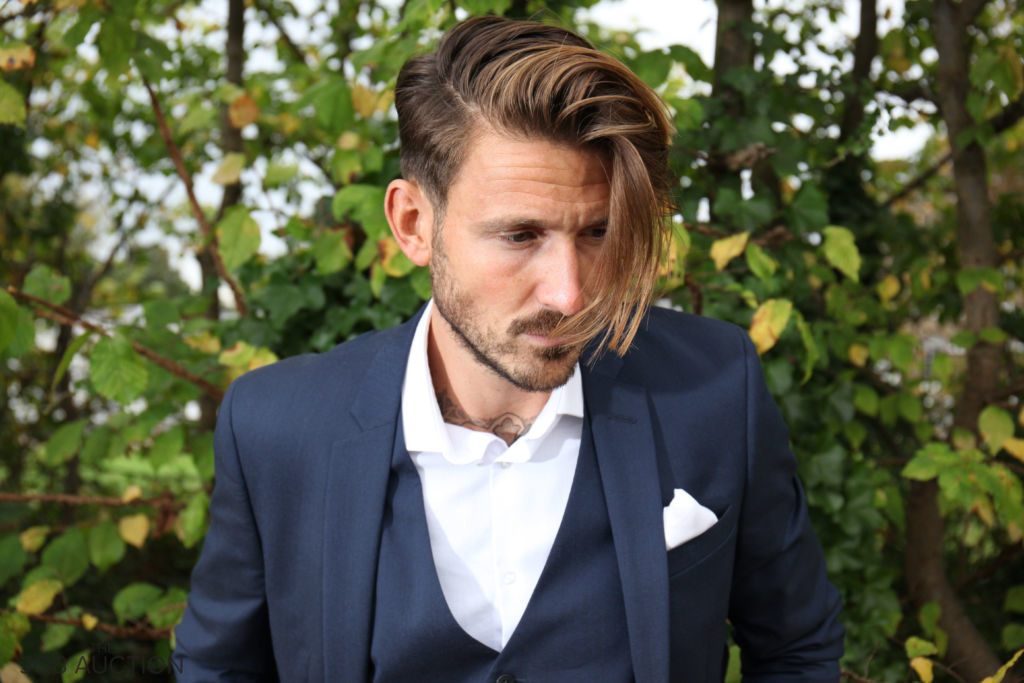 5. You're Creative
Problem solving may mean you have to get creative on more than one occasion. There won't always be problems of course but how to cater to guest's requirements is essential. Because you never know what someone else is going to request, you'll need to be able to think on your feet.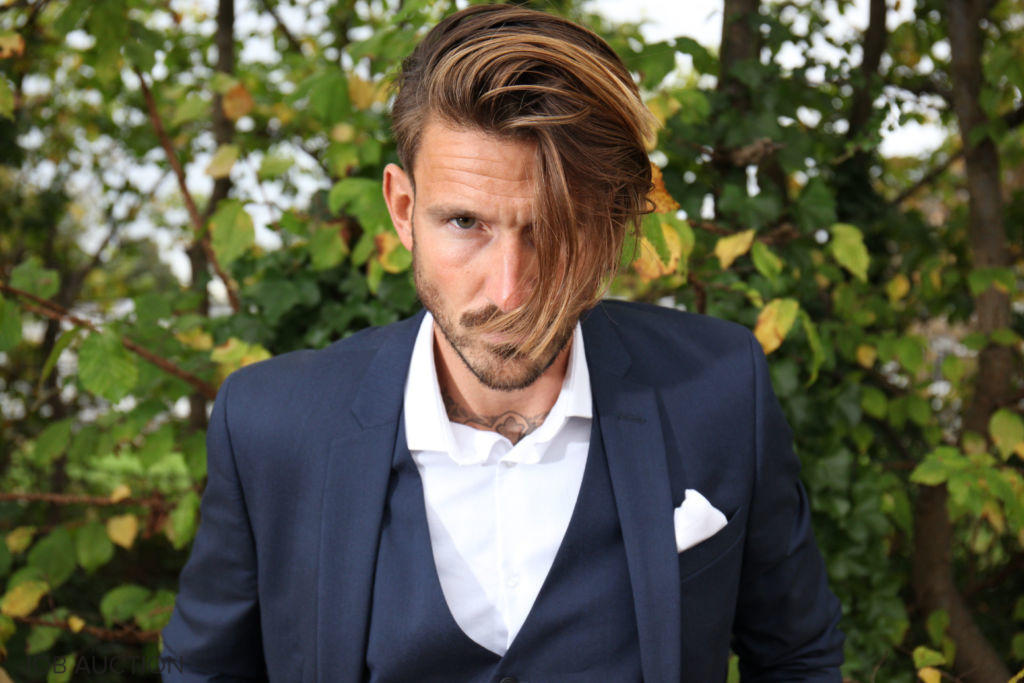 6. You Like Variety
In hospitality, the work will be varied, not only from role to role but within your role, as its client dependent. Your ultimate role will be to accommodate a guest. This will be required in any manner.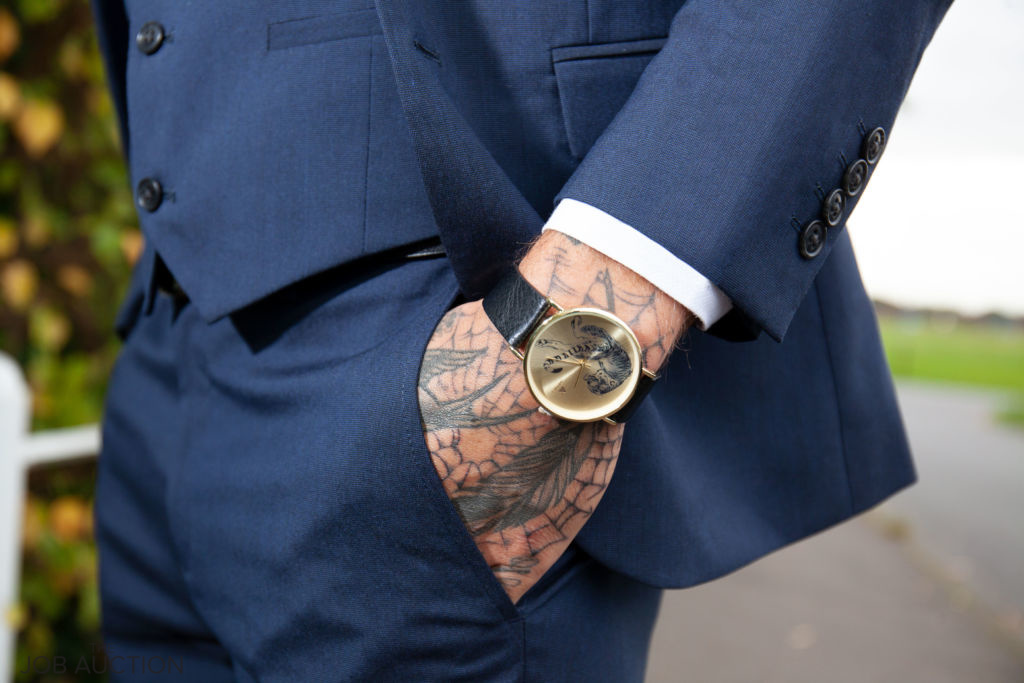 7. You Don't Want a 9-5
Working in hospitality means you could find yourself working late into the night. Those in hotels will be on shifts, those on private yachts may stay awake until the clients go to bed. If that means being awake until 3am, that's all part of the service. Variety in time and shifts will keep you on your toes but you'll need to be able to adapt to a new routine overnight if required.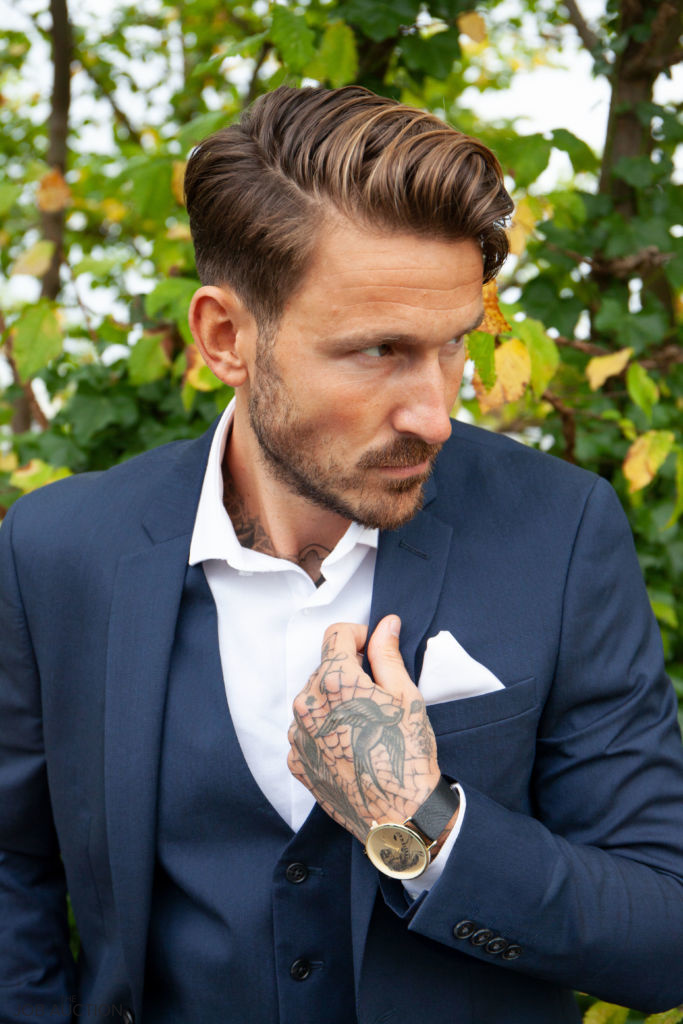 8. You're a Great Communicator
Providing a service to anyone and working well within your team to bring that to fruition, it will be imperative that you're a good communicator. Typically good service will not just be a result of your hard work but how the entire team work together to create the experience for the client. You'll need to be able to find out what the client wants or needs quickly, deliver this information back t the team and make it a reality quickly.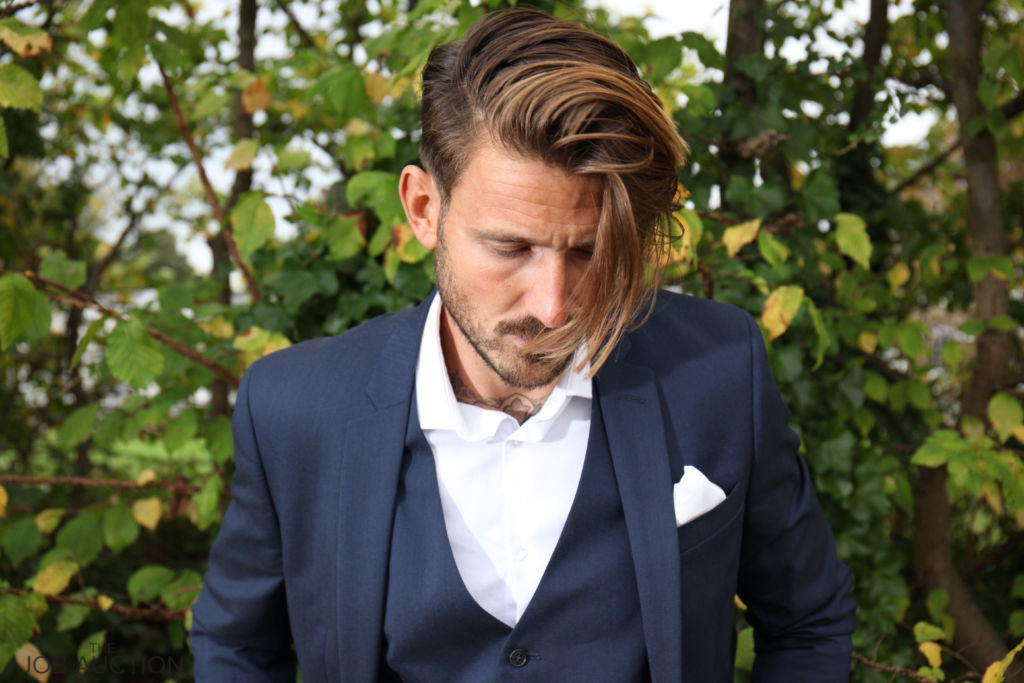 9. Living the Dream
If you know you want to work in hospitality and the above points are nothing but minor details to you, then you could be driven by knowing you can do a good job and live your best life at the same time. If you can work in an industry that ticks personal boxes in regards to downtime as well then you'll surely be living the dream. These might include hospitality in:
-Yachting, maybe you love sailing
-Aviation, you're a globetrotter who loves travel
-Cruise Liner, you're a natural entertainer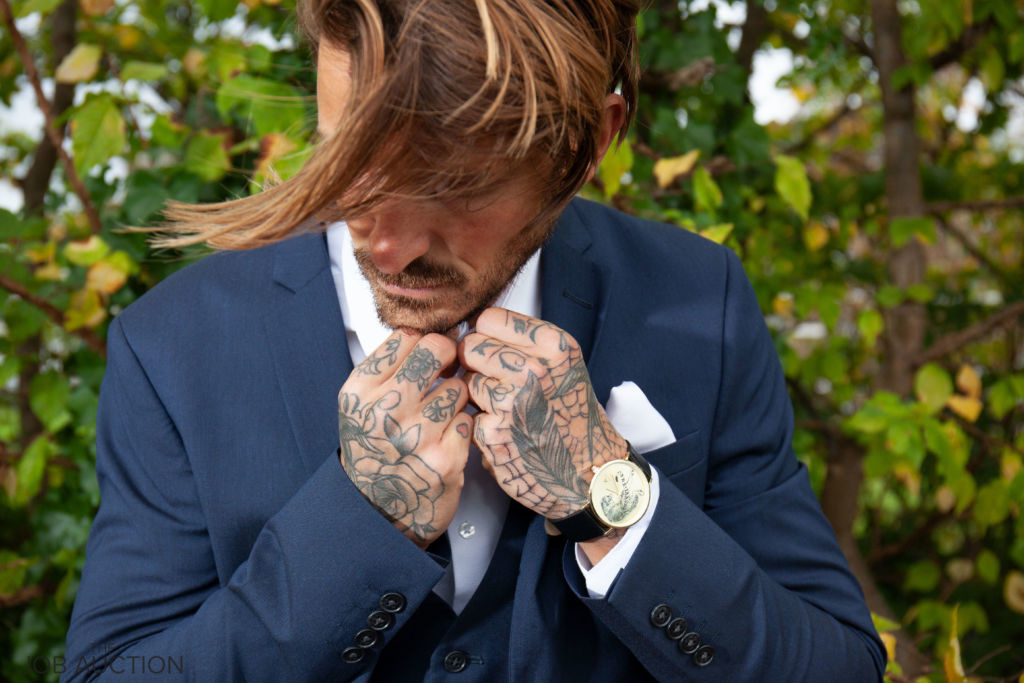 10. Perks
If you work in a 5* hotel, in the kitchen, chances are you'll get to taste a gourmet meal at some point. If you work in aviation, then cheaper flights are usually a staff reward offered on most airlines. Here's the big one: tips. These can be very generous in the right industry. That makes going to work a lot more enjoyable!