Fifty grand is a lot of money. And all you have to do to get your hands on an HR manager's annual salary is go on holiday for six weeks and fall in love. Easy peasy lemon squeezy. That said it's going to be reasonably difficult if you don't have a body that looks like a renaissance painting in a swimming costume.
Even so, just getting on Love Island is an amazing opportunity. Criticisms include lack of racial diversity. Calls for unreasonable body standards, to be altered to accommodate a more varied range of islanders are rife. This shows no likelihood of diminishing as long as Eurocentric and sizeist body standards remain the way they are. So perhaps the Equal Opportunities Act 2010 doesn't stretch that far but still, for those with bodies chiselled from bronze, marble and alabaster, these eight weeks are a springboard to the big bucks.
Big hitters like Eyal Booker and Adam Collard were dumped reasonably early. Now the boys have bagged themselves sponsorship deals with Cadbury and Jet2Holidays. These are not the usual beauty regime sponsorship posts that have been covered by islanders in recent years but are likely to earn them a huge pay packet.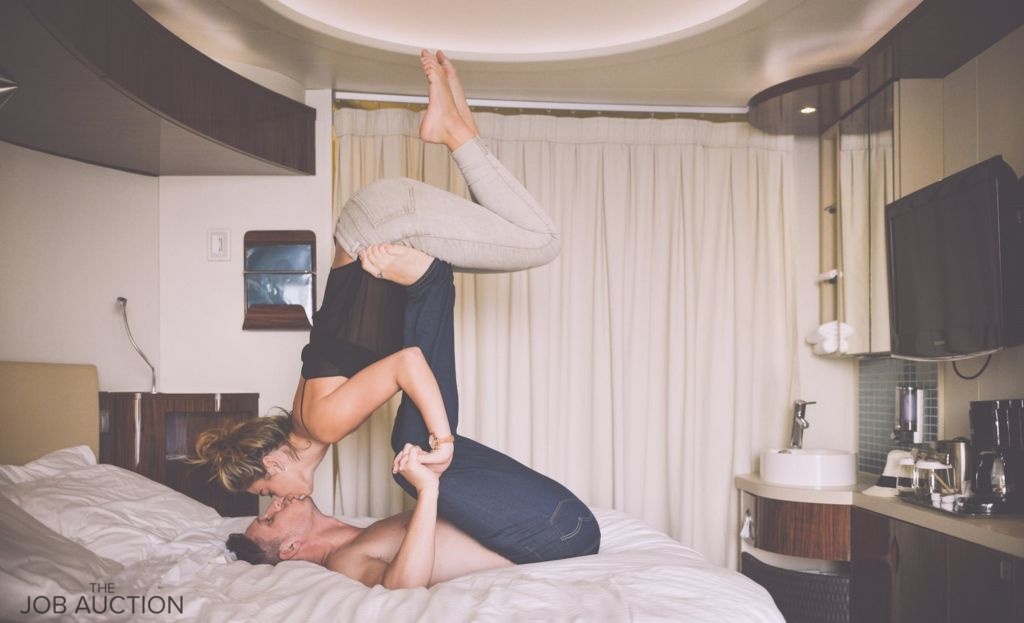 According to a recent article by Cosmopolitan, the original islanders will all earn at least £3,000 per sponsored Instagram post. That's one post for three grand everyone. Dani Dyer who has the most followers on Instagram is going to earn over double that at nearly £7,000 apparently.
Bizarrely the stars also earn another £2.80 an hour for being on the show. It's basically less than half the national living wage but if we consider the above figures, I'm sure we can let that slide.
Previous contestants have gone onto cultivate a following and acquired genuine celebrity status. This would mean appearances on panel shows and celebrity-specific shows. Mike Thalassitis on Celebs Go Dating or Chyna Ellis on Ibiza Weekender.
There have been even stranger ways the ex-islanders have coined it in such as Dom Lever and Jess Shears getting married in their swimwear on Good Morning Britain.
It seems to me that attitudes towards reality television are changing. The participants are focused and streetwise and realise just how powerful a combination of fame and social media can be. Those in the know can utilise their platform to earn as much or as little as they like, using it as a leg up to have the life of their dreams. It may not be 9-5 but it works.