This is something you need to know whether you're the captain of the ship or one of its loyal crew, morale can be driving force of unity and inspiration that keeps the working day ticking over efficiently. Offices can often be places where one needs to juggle multiple egos and negotiate varying levels of emotion and stress so team spirit is what you'll want to inject to make sure everything stays on a level.
If your office is notably lacking in this area, here are some quick ways you can balance the scales.
Animals
Furry friends, they can bring so much happiness in so many ways. Well one of them was, you guessed it, employee morale. If you're looking for something to unify the humans in your work space, try an animal. The natural stress-reducing powers of a cat or dog can make people forget about bust-ups and sales reports for a second to have a wee stroke. Not something to occupy your entire day but the purity of an animal's soul is likely to make you question any bickering you may be prone to.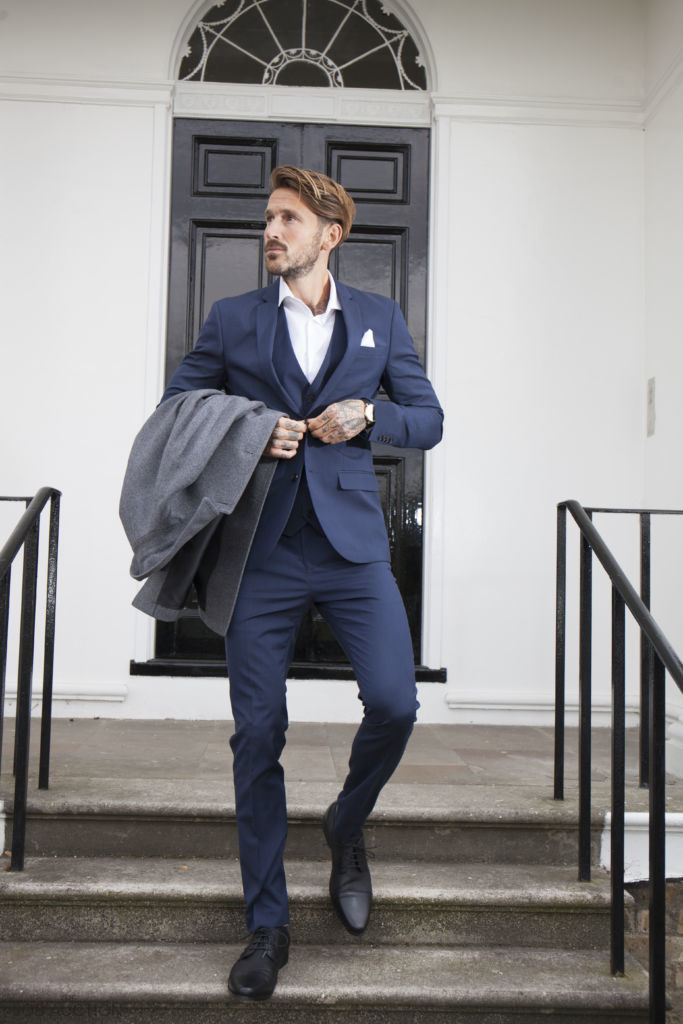 Eat Lunch Separately
Not the advice you were expecting maybe? Well, the communal eating rituals some offices can buy into can end up having a negative effect on all of their employees. The theory is that sects and tribes can form within the office dynamic and thus cause rifts based on who does and does not eat lunch together. Spending time alone is important to recharge, you have time enough in the office to talk to one another. Try catching the better part of an hours silence and see if distance helps you out.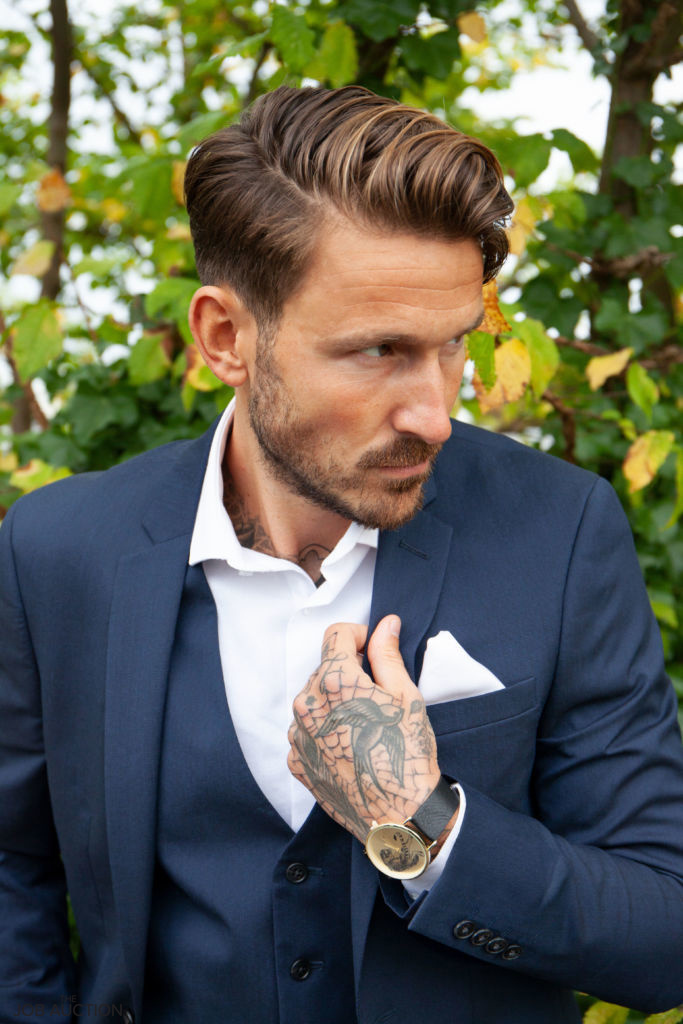 Eat Dinner Together
Throw those rules straight out the window when it comes to the next meal of the day. Of course, most of these will be spent in the comfort of your own home and yet there will be times when you're required to go out for a company meal. If you're the boss and reading this, if there isn't one penned into the office calendar, make it so! It's a good structured time for bonding in the office and can improve friendships. Dinners have good rhythms to them and with a few drinks and a dessert all egos can be stroked and tempers quelled (if need be).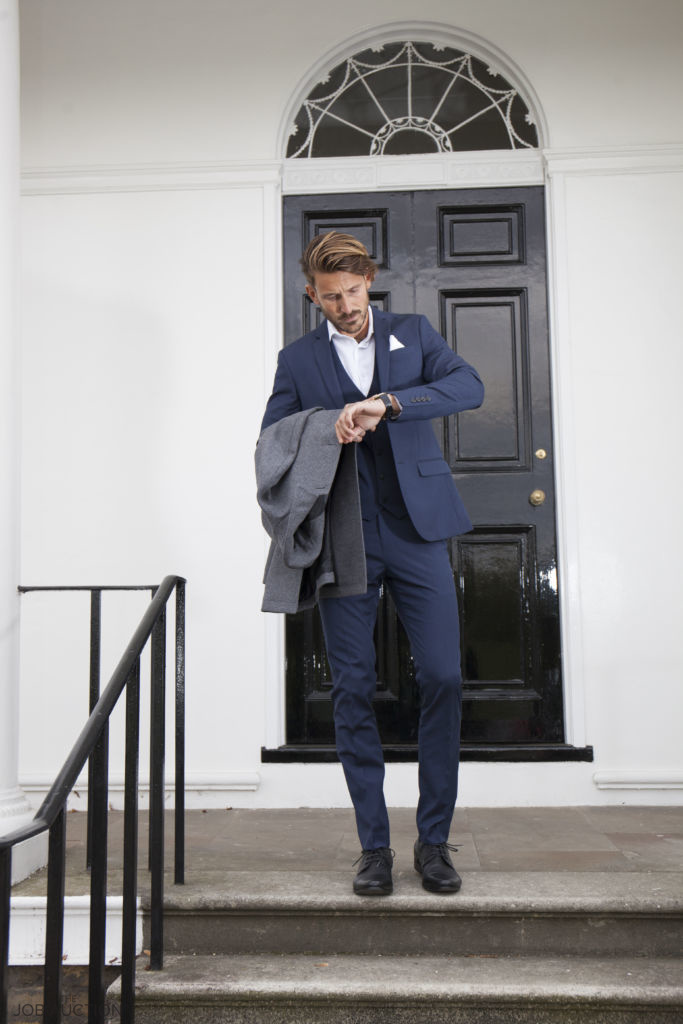 Team Building Day
Again, talking of structured fun, an entire day dedicated to team building and the exclusive production of office morale can be a good way of boosting office morale; something of a no-brainer I suppose. There are loads of exercises to try and some favourite include putting up a tent, yoga or karaoke. Shared experience is exactly what people require to bond because it lays the foundation of future negotiations. You may realise hidden strengths and make new friends in the process so why not dedicate an entire day to your working week to getting to grips with the people you spend it with.