The future is now. Artificial intelligence has officially arrived on Emocto and in doing so we were having a think about it and thought that laying down the bare bones of this breathtakingly innovative piece of tech was worth doing. Here is a quick guide for those who don't quite know their way around yet. Once you're done why not check out our piece on AI and family?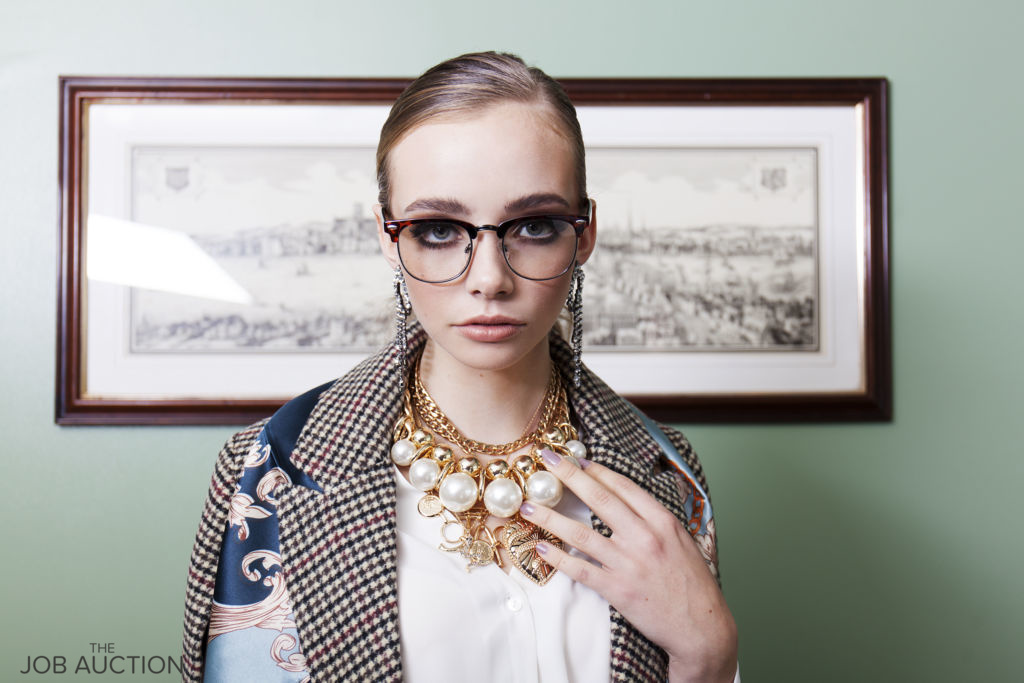 What is it?
The issue with A.I is that it's depiction in the media and in art is often sensationalised to the point that the base features are often overlooked. Essentially, yes, it is machine intelligence, the ability of machinery to interpret behaviour and interact effectively with its environment to complete its goals. Application doesn't matter as long as it understands the environment it is in.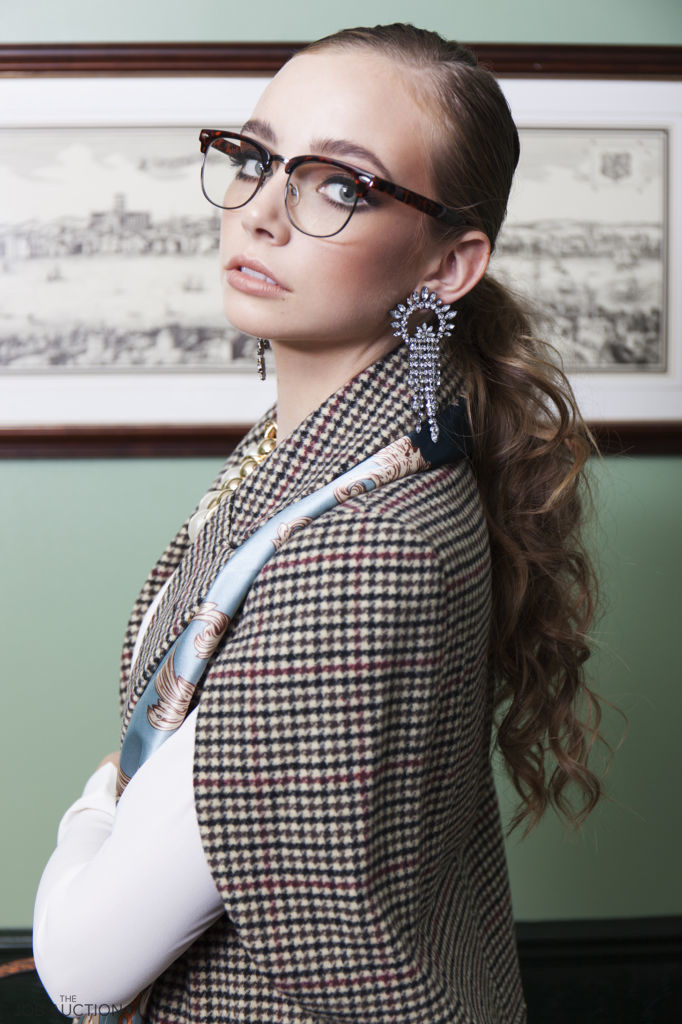 History
Throughout history people have been fascinated with the idea that inanimate things could develop intelligence. Before research even began the possibility has been fantasised about by writers and artists throughout world history.
However in 1956 the first A.I research department was set up at Dartmouth College in the United States. From then on the Department of Defence got involved and they doubled down on funding from the 1960s onwards.
While the 1970s was a fairly difficult time in A.I Funding, the 1980s saw Japan take the lead on the world stage with their fifth generation computer inspiring the west to once more fund their departments.
In 1997 Deep Blue, the famous chess computer defeated Garry Kasparov the world reigning champion. Furthermore in an episode of the television show Jeopardy! In 2011 their own AI system Watson defeated the two greatest Jeopardy! contestants by a fair margin. This was a period in history where AI began to compete with as well as help human beings.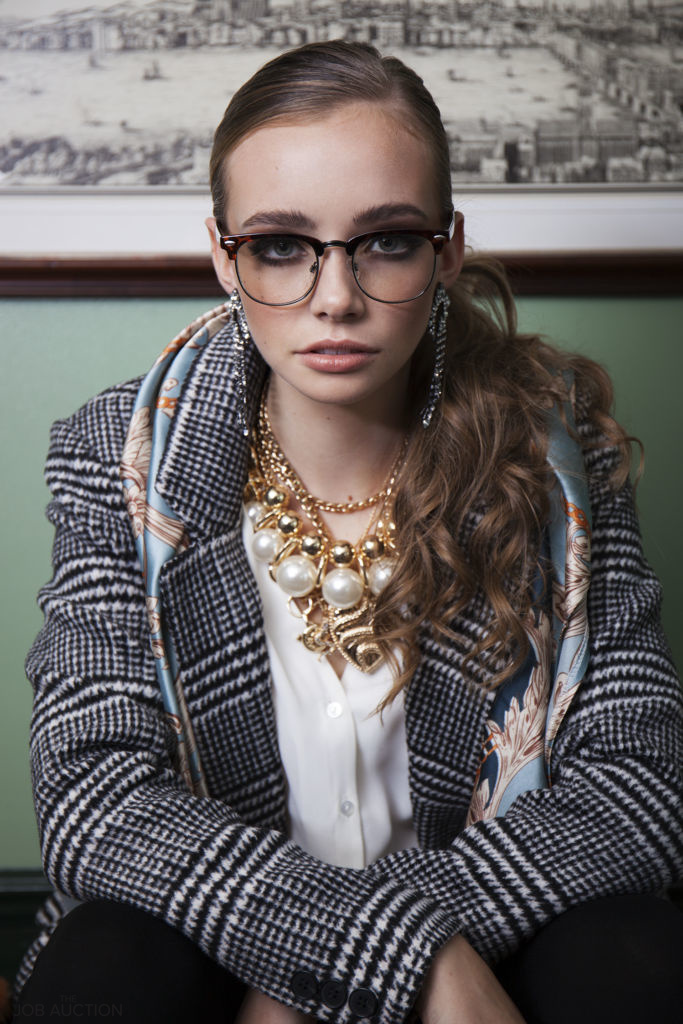 The Pros
The most obvious pro is that with more intelligent entities on the planet the human race will have more hands on deck to help complete tasks and maintain a forward momentum.
More than that, though, the decision making will be faster and more efficient and allow the machines to take risks that humans do not want to take. Human error is also likely to be avoided if the person completing tasks or making decisions isn't a person at all.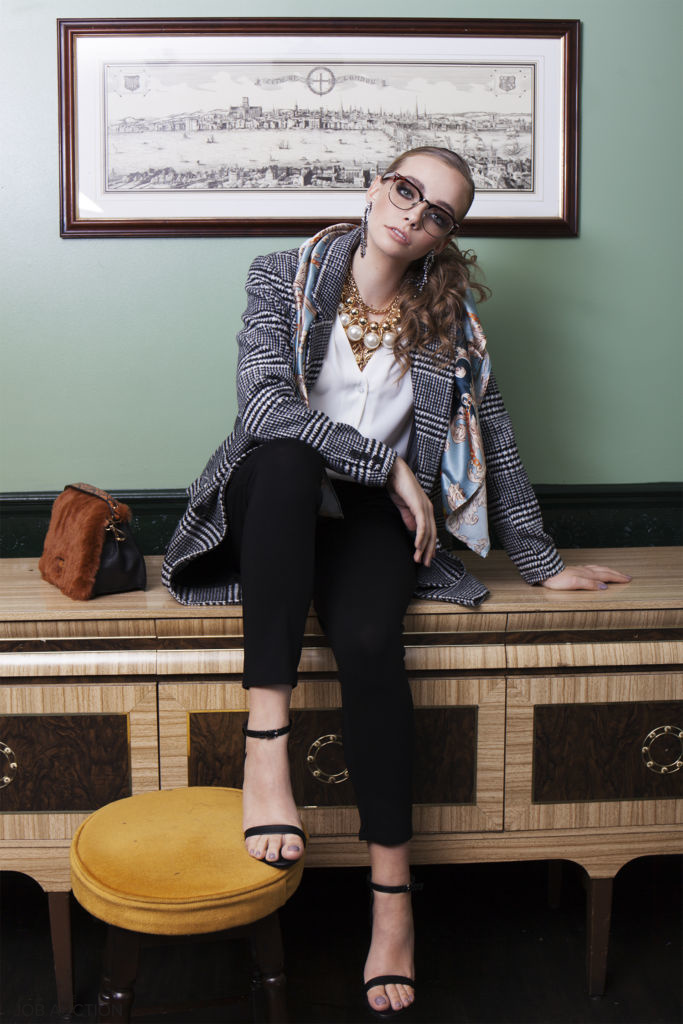 The Cons
It could end up costing humans their jobs. We have already experienced this in a way due to the job loss in massive sectors that have seen machines replace the need for human labour.
Furthermore, there's the classic ominous threat that they could decide humans are the problems. Much like HAL 9000 from Stanley Kubrick's magnum opus 2001: A Space Odyssey. The danger is very real if consciousness tells them they are at odds with instead of in league with us.
In Conclusion
AI is the future and you can't stop what's coming. It stands to reason that if the future doesn't scare you then you aren't dreaming big enough. The assistance of our mechanical friends has thus far brought mainly an ease of the burden of labour with humans and AI operating systems acting in collaboration rather than opposition.