Interviews can break you if you haven't rehearsed everything correctly. Then again over rehearsing can break you in a similar way as well. It's an absolute minefield. Sometimes knowing what not to say can be better than shoehorning any old phrases in. However there are some that can be applied to most interviews. Anyway, onward, to: what NOT to say. Here are a few choice phrases.
'I don't know'
The obvious answer if you genuinely don't know the answer to something. Often you have to play the game of looking informed or at least interested in informing yourself so try repeating the question very slowly to yourself or saying 'what an interesting question'. Buy yourself some time and genuinely think about your answer, you never know you might actually know. Not knowing suggests you are giving up. Of course one can be honest. Using the phrase in the past tense where relating to something outside of your bracket of expected knowledge is more appropriate. If you're informed of something that had escaped you, a simple: "interesting, I didn't know that" response is honest yet attentive.
'I think outside of the box'
There is a special irony to saying this because interestingly enough when trying to sound unique and off-the-wall that's what everyone says! It sounds too much like a stockpile phrase you've picked up. Its one of the red flag buzzwords/buzz phrases. It also doesn't really say much. Speak plainly and without conventional metaphors such as these.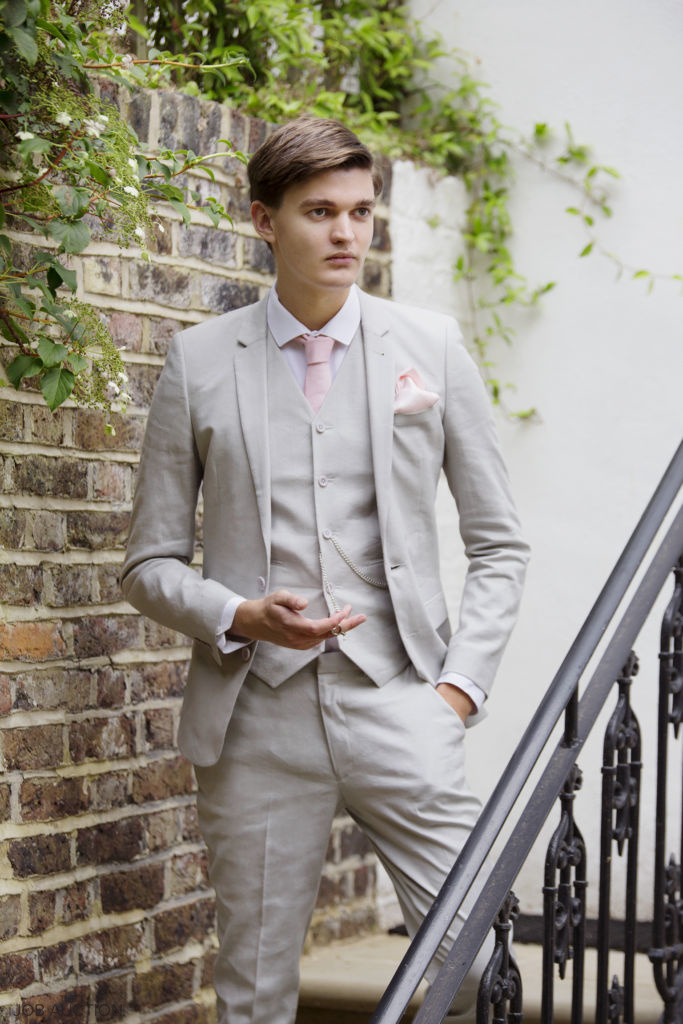 'Nope. No Questions'
It's probably a good idea to do some research before you enter an interview situation. A good way to demonstrate this rather than to completely reel off the facts you've half-inched from their website, is to ask questions you already know part of the answer to. 'I notice this, could you tell me a bit more about it please' is erudite enough.
'I hated my old place'
Introducing negative language even if it is not directed towards the interviewer or the company is a no. The negativity in the room is likely to exude from you and it might raise the question of why you didn't enjoy your last place of work. Rather than automatically side with you, your negative attitude is likely to irk most people sitting opposite you. No one likes a neg.
'Sorry I'm late'
Basically, just be on time. Or early. It doesn't matter if its two minutes to half an hour its pretty much always going to be a no if you don't show up when you're supposed to. It's not impossible to land a job after being late to an interview but the uphill struggle takes its toll on most candidates.