Happy #LoveYourPetDay !! Here are some stats for you… Did you know that 45% of households in the UK have pets, and that overall there are around 51 million pets owned around the UK? It's odd then that domesticating animals is the norm and the efforts to seamlessly fit them into our lives have often avoided the professional sphere.
A Good Thing
It's common sense, you might assume, to separate animals into our home lives, adding as they do much-needed warmth to our existence, loving us in return for food and shelter. Work is work, its imperative you are on top of your game so spending your day incessantly stroking and talking in a voice an octave higher than usual doesn't usually seem like the best use of your time if you're looking to avoid the sack, yet: the wave of the future suggests that animals in the workplace is a pretty good idea.
The reason people have pets in the first place comes ordinarily from a place of love. Work is stressful, so imagine having a loved one with you all day; they don't need much, just a pet and a treat every now and again. It has been proved that a cat's purr can trigger that anti-inflammatory reflux in your brain, it's just that therapeutic.
Pets in Restaurants
Restaurants and bars are becoming more animal-friendly because people want to be around their pets. This is commonplace in Switzerland and other parts of the continent. Having a pet is for life, some might argue, and leaving them out of your plans for the parts of your day that don't involve your house can restrict their you-time. You want to be around your pets and they want to be around you, so why fight it?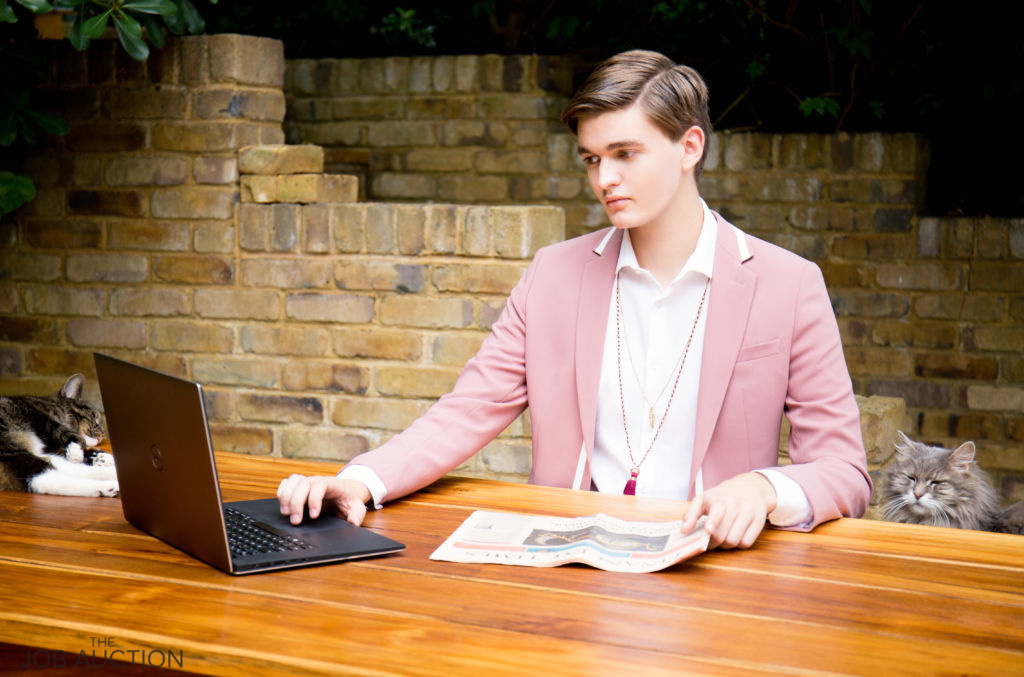 The Down Side
There are drawbacks to having an office filled with all creatures' great and small. Firstly getting them there requires the permission of everyone you share on office with. Some people might be allergic to them, as is often the case so it's all well and good banging on about work productivity but if someone spends the day struggling to keep a lid on the viscous mucus pouring out their orifices, I highly doubt they're in contention for a raise. And neither are you, now, you allergy enabling swine.
Furthermore, there are hygiene concerns. You can swear-blind your pet is house trained but when there's a suspicious liquid darkening the office carpet, its unlikely to have been Jacqui from HR. It's also going to be a stretch to get Fido to sign a contractual agreement with a clause forbidding any smells or hot liquids at the workstation. These are animals, remember and, lovely as they are, are still agents of chaos in your civilized workspace.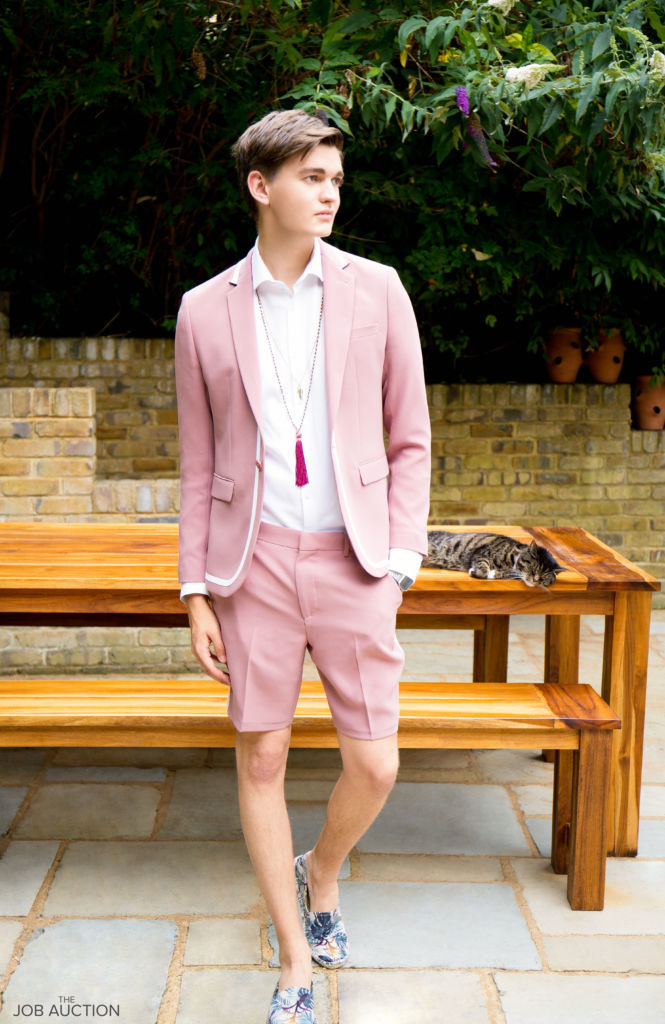 One Big Family
However, when everyone is in on the same page, having a bit of communal fur to stroke can break the day up and infuse work with a much-needed sense of calm to relax and so solutions to problems illuminate themselves. Let's risk it for a biscuit and bring them into the fold! The pet owners of the office will be delighted. The only drawback is where to draw the line, if all 200 staff want to bring their pet in, will we be awash with 200 dogs? Who knows. Doggy daycare please management!
We could consider them part of the furniture and treat these pets like stress balls maybe…except actually don't because the RSPCA and likely the pet's owner will be beyond disgruntled. Stroke, don't squeeze and everything should be great! Animals are beautiful and are here sharing the world with us, if we go with: here with us not for us, I think we're on the right track. If you're allergy prone or unsure: approach with caution but consider the options nonetheless.