With the thunderous hoofs of the Epsom Derby dissipating in the memory, it's time for it's ostentatious little brother to step up to the plate, while Derby Day is undoubtedly the most prestigious, Royal Ascot is almost always the most uproarious, a bulging, fizz-soaked circus of pinks and greens. Horse Racing doesn't get more fun than this. If there's anything that rivals the race itself for importance, it's the dress code, so take note, all those who fancy themselves a flutter at the races this year…
General Rules
For the masses, there are still rules and length is the word of the day. All dresses must be knee length or longer, a bit like being back at school. Put it this way, the more fabric, the more dress there is to show off.
All headpieces must have a solid base of 4 inches or more. Now, while not compulsory, if you are going to wear a hat, it's a case of, go big or go home. Royal Ascot doesn't deal in half measures so the more ostentatious your hat, the better.
Royal Enclosure
Gentlemen
The strictest enclosure of them all requires black or grey morning suits with all the trimmings. That includes waistcoat, tails and a top hat to boot. Shoes should be black but it's unlikely anyone would argue with that.
Also, it's ties over cravats in this enclosure which means save your best Lord of the Manor impression for when you're elsewhere.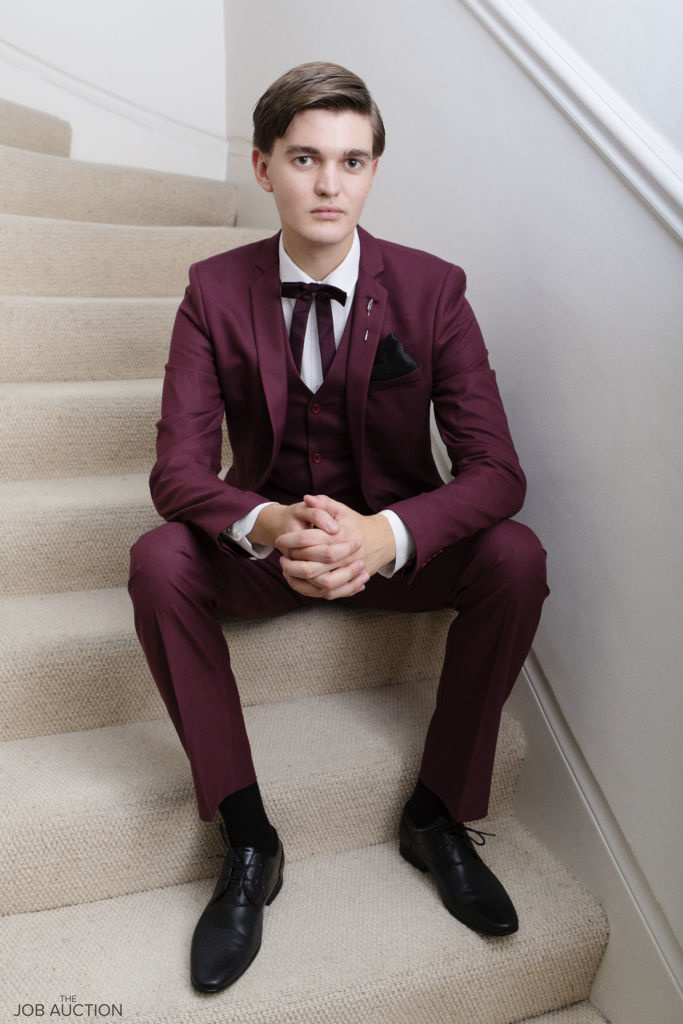 Queen Anne Enclosure
Ladies
In this enclosure, it's hats on at all times, so cement that thing to your head or risk getting booted out. Joking, but you won't be wearing any strapless dresses or shorts if you want to make it through the gates.
Gentlemen
Suits and Jackets are obviously a must but at this point, I'm sure you weren't expecting me to tell you socks and sandals were obligatory. Speaking of socks, they are very specific about them, more specifically the wearing of them at all times. No bare feet.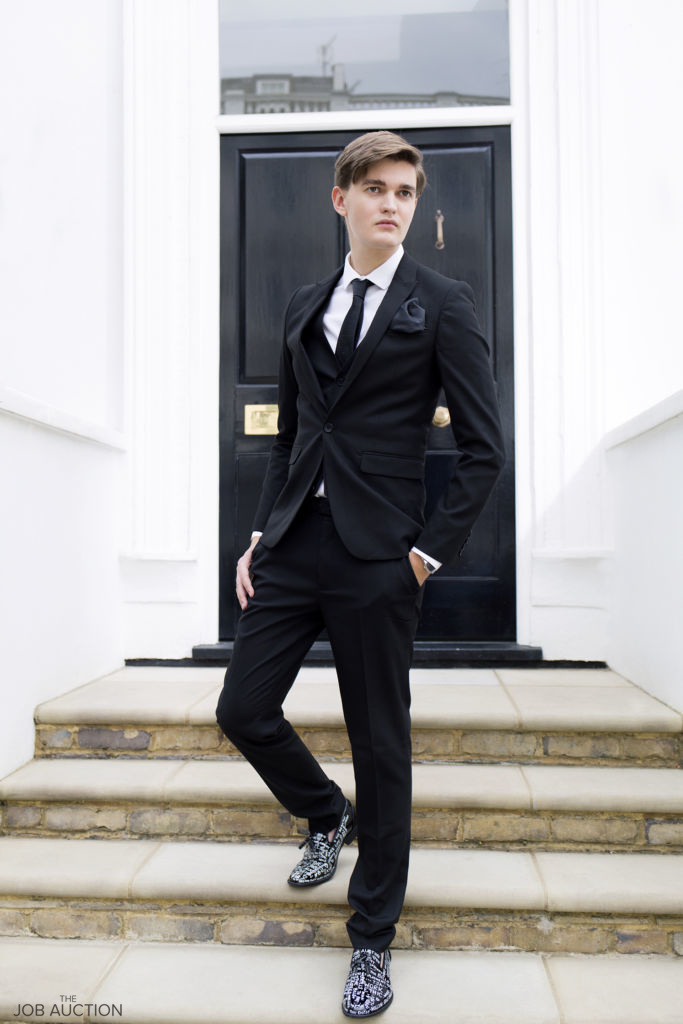 Village Enclosure
Ladies
No strapless dresses or Bardots of any kind. The theme here is essentially keeping your shoulders covered. Not the easiest thing to do on a sweltering day in mid-June, but it's a sacrifice I'm sure any racing fan would be happy to make.
Gentleman
No Trainers, jeans or shorts. Pretty self-explanatory, you're not at a family barbecue; unless you'd wear a wedding suit whilst sparking up a prawn, in which case, crack on.
Windsor Enclosure
Ladies
Probably the most lenient of all the enclosures with attire here only marked as *advisory*. Just a polite request from the bosses to dress formally and wear a big hat, something anyone who has gone out of their way to buy a ticket, probably will do.
Gentlemen
Suits and ties again, I'm afraid chaps, but you are allowed all manner of spectacular cravats and waistcoats, so if you fancy yourself a race day peacock, this is the enclosure for you.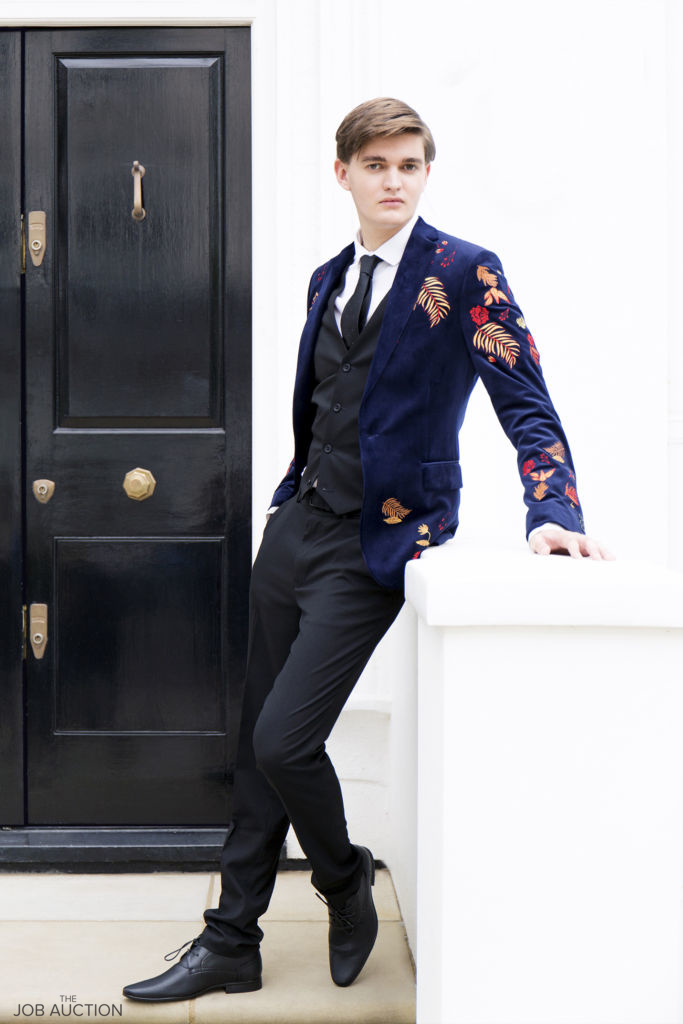 A Final word
The dress code here isn't meant to be draconian; the whole point of going is that you enjoy dressing up. These guidelines shouldn't be a chore but a fun way of getting into the spirit of one of the most colourful days on the British sporting calendar.