We've chatted productivity before on occasion, here we discover the weirder productivity boosting points…
No Lunch
Not like the need to eat is being completely overlooked here it's just advised that instead of breaking your day up with an hour or half an hour eating a full meal that instead you shouldn't think so linearly about breaks throughout the day. Of course, if it's office policy and no food stuffs are allowed at the workstation then keep your snacks in your backpack. However, it's actually a good idea to graze every now and again when you feel peckish and need to. Don't section off a chunk of your day and dedicate it to food, if you can spare it. Too long a break can take your mind off the ball.
Heat Up the Office
Whereas a cold office can ensure employees are prone to mistakes and mental blocks, a hot office actually is scientifically proven to create a more relaxed environment and therefore more work finds itself being done and the quality of the work itself drastically improves. This isn't to say you want to be setting the office thermo' to 'sauna mode' any time soon but definitely be aware that these things matter.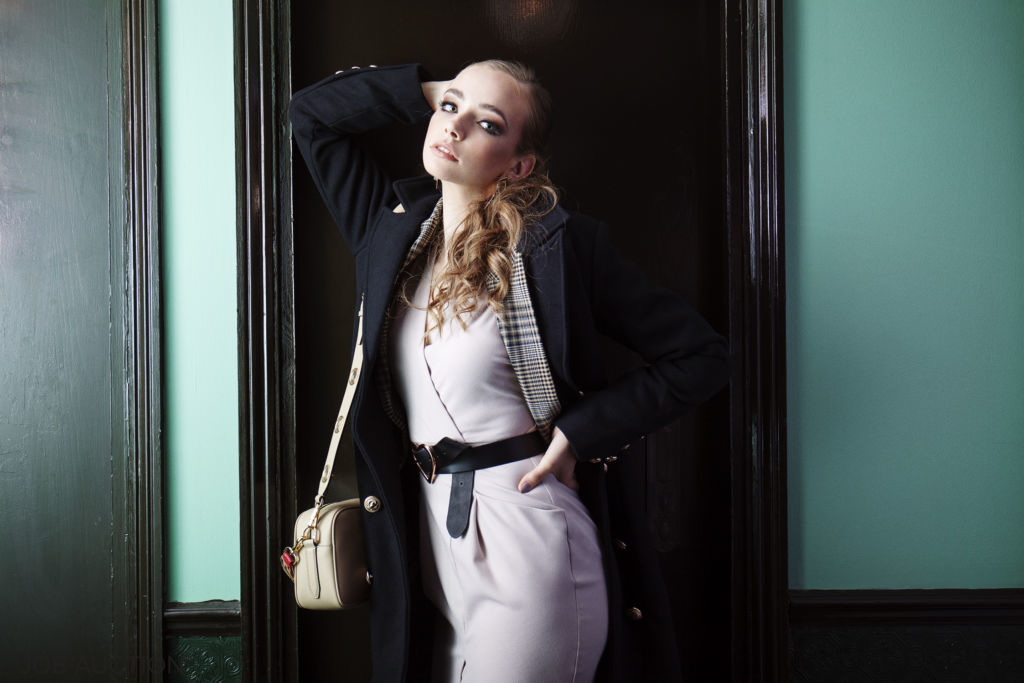 Play an instrument
Not all day, obviously but much like Sudoko, this is a full-brain exercise and doing this for about 10 minutes every day can prepare you for any amount of work you may need to do. It sharpens the mind and makes a conclusion appear faster than they usually would. Cognitively speaking, playing an instrument can be the best thing at the beginning of the day. Maybe before work if you don't feel like lugging a tube all the way in on your morning commute, but get playing!
Chuck away the Chair
There are health reasons for standing up and working and it is proven to improve posture and increase life expectancy. These, in turn, lend themselves to your productivity but on a long term basis. Nothing may seem to change initially however, being healthy and being more productive go hand in hand for obvious reasons. The lack of a chair often increases a sense of urgency and if there are things that need to be done at speed, this is the best way to complete multiple tasks in a short amount of time.
Multiple showers
Luckily here at The JA we are lucky to have showers for anyone who uses this office building, however those who work from home are likely to have access to showers as well and so taking a shower instead of a break can boost productivity no end, as it has a relaxing and refreshing effect which sees you set back to work a new man/woman.