It's no secret that social media influencers earn quite a lot of money. The specifics, though, are not common knowledge. So you've probably always wondered how much the Kardashians earn per Instagram post. The answer may (or may not) surprise you.
Obviously, no one can account for every Instagram post because brands that may be advertised by the Kardashians are willing to pay a different amount. Although, the upper limit of how much Kim K charges for her face next to a brand is rumoured to be a whopping $500,000, it could well be more, this is double what her sisters are likely to get paid at $250,000. But hold your horses…it's said Kylie Jenner, the youngest sister has pipped everyone to the post by earning $1.27 million in a single sponsored post. We're 'shook.' To put that in perspective it's a single Instagram post. A. SINGLE. POST.
It really is an insane amount of money and proves that the Kardashian machine is unstoppable and that the brand is everlasting. All of these women have over 50 million followers (Kim, 153 million to date) and it is access to this enormous target market that brands are paying for.
The newer members and a brand within themselves one would argue are the Jenners. Kylie and Kendal have around 153 million and 119 million followers respectively and also command hue fees for their endorsement of brands.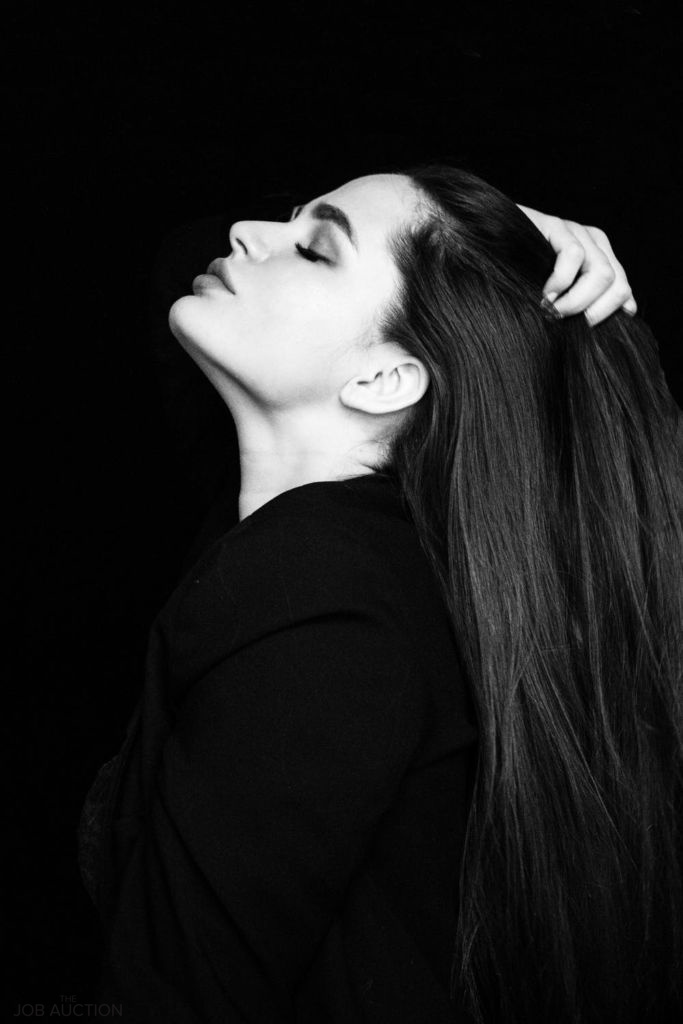 Products like weight-loss teas and waist trainers have sold out immediately, the minute any of the sister's endorse the product. Other brands know this and know the return on their investment would be enormous.
Of course the Kardashians know that they can't just endorse any brand, they have to be very selective with what products they think would be synonymous with their lifestyle. Their fans and super fans alike know their brand inside out and would sniff out something disingenuous the minute it rolled onto their computer/tablet/smart phone screen.
It can often be a minefield for those uninitiated into the world of brand influencers and sometimes you will find yourself guessing as to whether or not they are endorsing something. Obviously the Kardashians are managed to within an inch of their lives and every brand you see will have been carefully selected. Let's also not forget that the sisters now feature their own brands as well. The Kardashian empire is evolving and after a decade the household name is going from strength to strength. Go get 'em ladies! Or as Momager Kris Jenner would say "Get that money, honey!"