Before you even think about this you should get your TEFL certificate, something which can be attained either through online hour-long lessons or similar sessions in a real classroom. This is your identification as a teacher of English as a foreign language, either way without your 'ID', you 'aint' getting in. Once that's sorted have a peruse of these options to see which far-flung corner of the globe takes your fancy…
Spain
Let's start off not-so far-flung, a paradise for many Brits who use this patch of Iberia as their go-to holiday destination. Although what no one tells you is its status as the best place in Europe to teach English as a foreign language. Spain has a good relationship with the UK and other fluent English speaking countries, it's safe and stable with good opportunities for study and internships for the academically minded. You'll not need a bachelor's degree here so it can be the perfect place to start.
China
The ever-growing Asian powerhouse is always in need. It's sons and daughters are among the best educated in the world and in a country that constantly interacts with others through trade, commerce, finance, culture and the arts, many of its people require fluency in English to do their jobs. Pay is around £900 a month and the variety in students is refreshing with kindergarten kids to seasoned businessmen and women both requiring tutelage.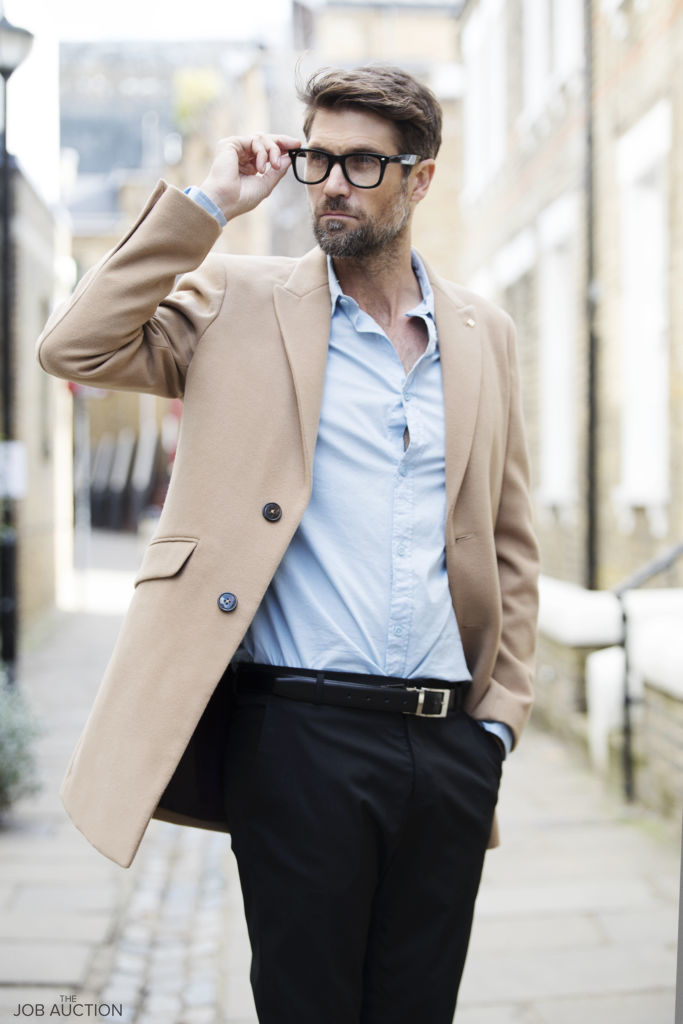 Colombia
The land of mountains and salsa, shrouded in a hot mist and infectious spirit, Colombia has truly shimmied free of the chokehold its history of narcotrafficking had it in during the '80s and '90s. Not the best pay but this South American gem has a rich history and culture and is a bag of fun for those looking for time to explore a vibrant and colourful city like Bogotá, Cali and Medellin.
Cambodia
Often overlooked by tourists in favour of the traveller's paradise which is Thailand, Cambodia's tenacious optimism makes it the plucky successor to Thailand and Vietnam as the country in South East Asia with the most growth in the TEFL jobs market in 2018. The country is known for its tranquillity and natural beauty as well as friendly locals and fantastic cuisine.
United Arab Emirates
If money is your chief concern, then perhaps think about teaching English in the UAE. As a rich nation, those paying for the privilege of an English teacher have the cash to throw around. They will induct you into the glamorous, gold-plated lifestyle and you'll get to experience a nation so unlike the West. Just make sure your CV is spick and span before you throw your hat into the ring.