Businesses all start from an idea and then usually leapfrog into a vision for the future and then lurch back a bit for a more practical and humble beginning. While the high street itself is on the turn, as we covered in another piece, there is actually an influx of pop-up shops and stalls. A kind of guerrilla fight back against the digital marketplaces that seem destined to be our future. Here are some top tips on how to start your own…
Location Location Location
Location is everything when it comes to pop-up stalls, you get in quick, make your mark and you get out but it's not as fluid as you might think. This is still a static store despite its lack of bricks and mortar so where you choose to lay your hat is everything. Think about who your product or service is aimed at and where they are most likely to be. Doing a quick reccie of an area you intend to put your stamp on is a good idea, gives you an idea of who visits and when. Maybe think about using communal pop-up spaces like Boxpark or We-Are-Pop-Up.
Time Management
Talking of when, you also have to know when to strike. You need to maximise traffic and so usually if it's on the centre of a high street just make sure you are there at the same times as the shops on either side of you are open. This being a popup store, though, it's likely that the store isn't exactly anywhere conventional so you should know the area and if you are using an unconventional space like church halls or boats, apply your market research and open yourself up appropriately. If it's seasonal, perhaps make sure that the time slot you choose in the year matches that so if you want to capture the festive spirit do it in Christmas or if you are a sunglasses stand for example, do it in summer.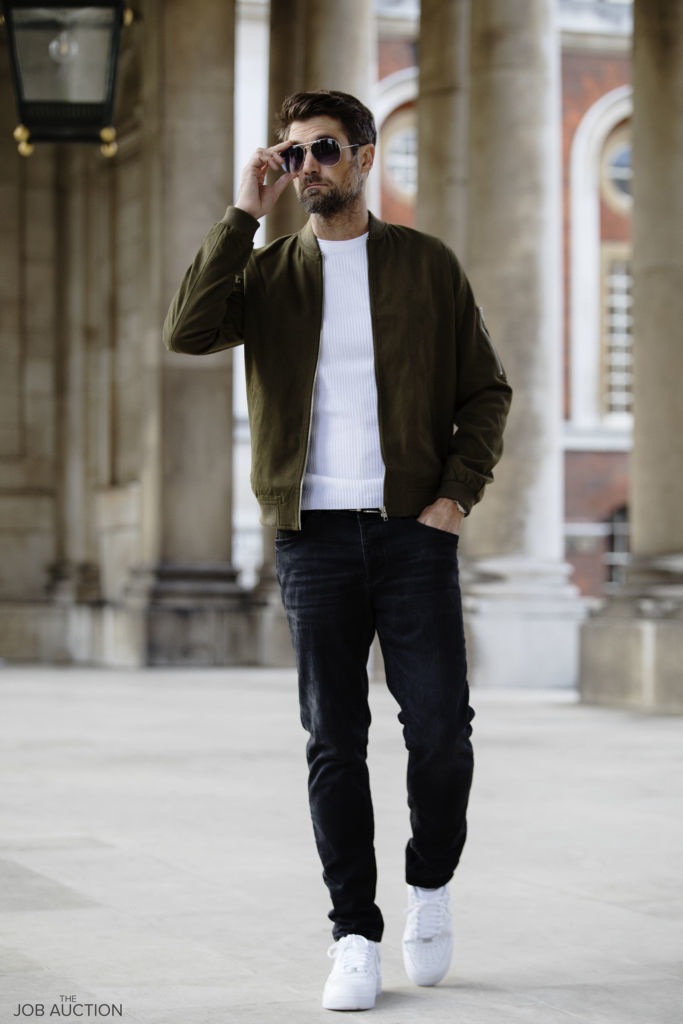 Promote
As interesting as it is to just see something, well, pop up, there is no harm in doing a bit of advertising. I guess with these new and exciting ventures its always worth it to create something of a buzz around them. Finding creative ways to get the word out will match the brand as pop-ups are by nature, creative and fun. Think about reaching out to local bloggers or reporters or just go out flyering a couple of weeks or months before the official opening.
Exit Strategy
Pop-Ups' unique selling points is that they are temporary, they create a sense of urgency because people know that these are products or services that will not be there forever. This, however, means creating an exit (and entrance strategy). The logistics mean moving your product and staff to and from the location and budgeting the cost of this. Always plan ahead and do this in the most efficient and cost-effective way.