Much like in school, where you had 'soft options' like art, media studies and drama, there's a similar level of snobbery in the world of work. Some careers are simply more respected than others and unfortunately, because people believe a professional nanny's remit is just 'look after kids', they can go seriously underappreciated. No, I doubt a professional nanny could be a rocket scientist but conversely, I highly suspect rocket science couldn't be a professional nanny. Let's end career snobbery!
Some of you may have read our recent Q & A from Nanny Louenna, highly acclaimed nanny to many the world over and now, an entrepreneur launching her own app: Nanny Louenna, 'the nanny in your pocket', who doesn't need that?! I know I do!
Nannies can earn up to £100,000 per annum, that's more than college professors, chemists, and credit analysts. For this hefty pay packet, it should stand to reason that these ladies go above and beyond for their clientele, yes? Oh, yes indeed.
Well, those that earn this much are predominantly from Norland College in Bath. Founded in 1892, Norland College is an English institution, whose alumni have gone on to nanny for celebrities and royalty alike. Trained in Taekwondo and given off-road driving lessons as a matter of basic training, the schooling here is more like something out of Police Academy than Mary Poppins. There are few professions that can boast a college with the same number of resources and whose graduates are so highly skilled and educated. And at 14 grand a year, that's more than any Oxbridge student will have to pay. One can only assume that its value for money.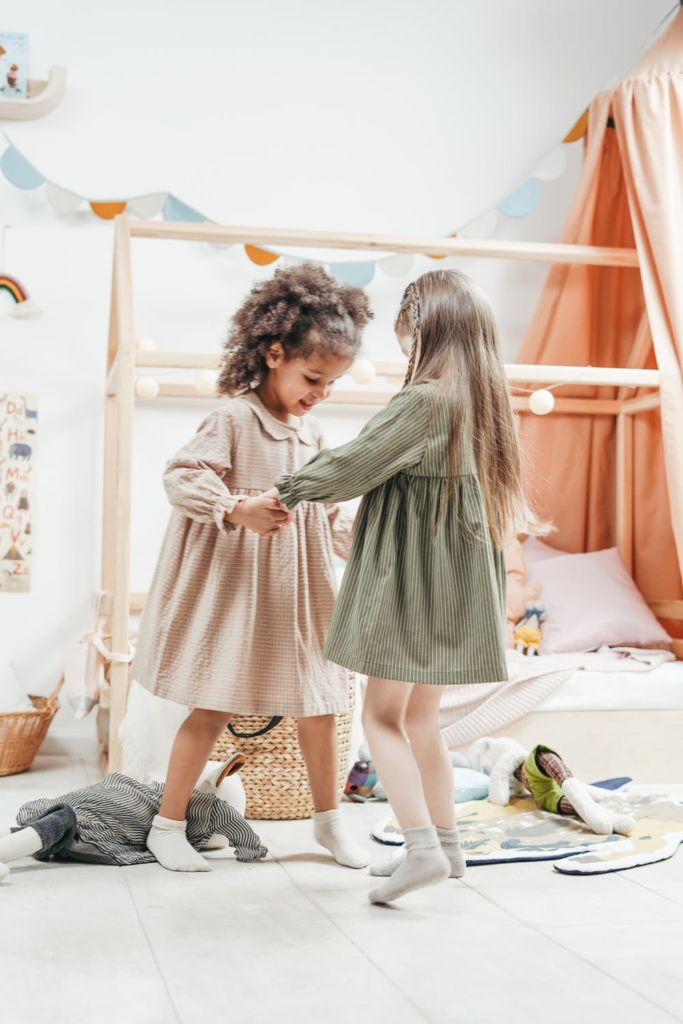 I'm not saying that Norland is the standard all nannies are at, though. Don't expect a trilingual, black-belt, rally driver to be looking after your kids if you're charging a rate of £12 an hour!
Graduates from Norland College are the cream of the crop and as such can expect a long and fruitful career as a nanny. The children that they have to look after are usually from reasonably wealthy to wealthy families and as such, it can be seen as a shortcut to the high life. The proximity to power and status is simply a by-product of being the best at your job and anyone expecting an easy ride to fame and fortune should think again. The training is not for the faint-hearted and to even get onto the course is near-impossible without an impeccable record of childcare of at least three years.
Whilst ordinary nannies are given strict tasks and can negotiate the limits of their influence in the household, there is usually a degree of trust and respect for a Norland nanny. Norland nannies are required to organise activities and special events like birthday parties for the children. Let me be clear, this doesn't mean blowing up a few balloons and preparing jelly and ice cream. This may mean the parents leave the planning and the execution of whole days to the nannies. Norland nannies are so well-trusted they are given a level of autonomy that others in their field just aren't.
The baptism of fire that is Norland nanny training is a parable we've heard time and time again, if you want to be successful, you have to put in the work. Being a Norland nanny is in no way easy, but for most, it is worth it and for those who bag themselves a Norland to look after their children – it could be a gold dust addition to the family!
To find out more from the Norland nanny herself, check out our Q&A with Nanny Louenna here.