Former Chancellor Would Write off Coronavirus Debt
Speaking to the Treasury Select Committee on Wednesday, June 3rd the former Chancellor of the Exchequer George Osborne says that it would his advice to the government to wipe the slate clean for any debts that may have been incurred by small businesses in this time of national crisis.
Osborne believes that small businesses are often held back by credit burden and as the self-styled party of small business and entrepreneurship, this stance from a former Tory MP is not as radical as one might assume considering the fact that the Conservatives, both former and sitting, consider SMEs to be engines of growth in the economy and to throw them under the bus would be a bad look.
Minority-Owned Salons Thrown COVID Lifeline
Among the many businesses primed to suffer under lockdown restrictions one we're all pining for is the salons. Many have been left adrift and it remains to be seen to see if the majority will even survive.
But there is hope! As businesses owned by ethnic minorities have been disproportionately affected SheaMoisture UK has pledged £40,000 to hairdressers owned by ethnic minorities so more of them have a chance to survive rather than white-knuckling it by themselves.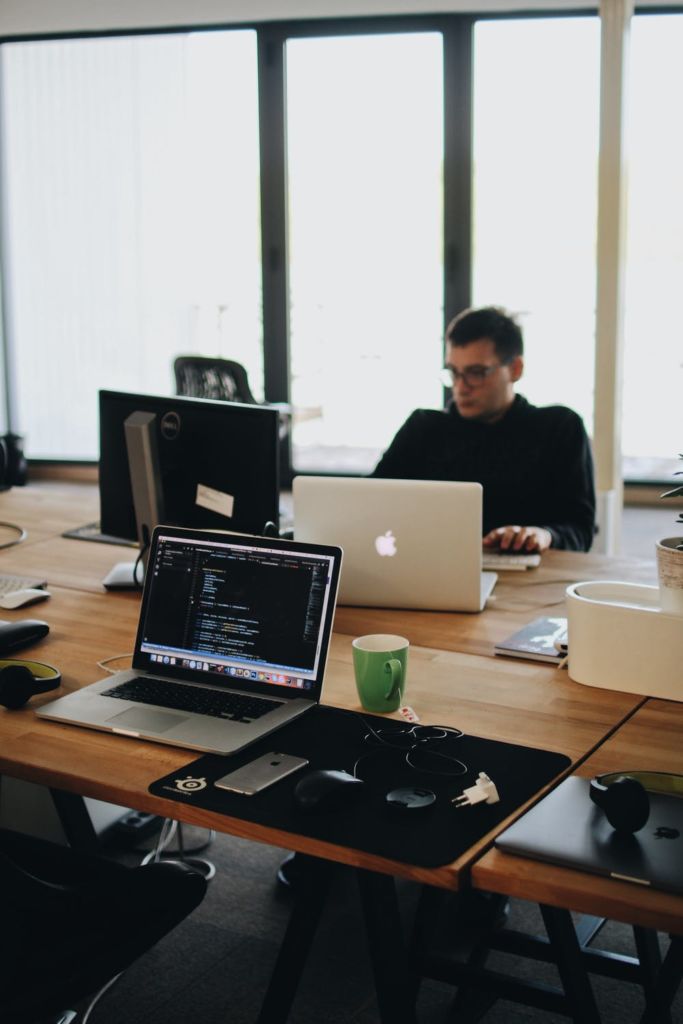 Government Revises Business Plan
At the beginning of lockdown, measures were taken to ensure that businesses would survive and the hit the economy would inevitably take would be minimal. This came in the form of grants and loans for small businesses as well as sole traders and a furlough scheme to pay workers who would be surplus to requirements during life under lockdown.
The government has U-turned on this recently and in the official Coronavirus Job Retention Scheme Small Businesses will be expected to pay national insurance and pension scheme contributions from August onward. Then small businesses will be expected to cover 10% of the wages of furloughed employees from September, 20% in October and so on.
Britain to Reopen in Stages
Boris Johnson has said in his speech on May 26th that all non-essential shops can, from 15th June, reopen. For those confused as to whether they meet this classification, this means that toy shops, clothes and shoe shops, furniture shops, auction houses, tailors, and photography studios are legally allowed to begin business, with social distancing measures in place of course.
For those who work in hospitality and entertainment, the wait may be a little longer as lockdown will be lifted, at the earliest for pubs, clubs, restaurants, hotels and cinemas on July 4th.
All of this hinges on the fact that the measures set out by the government to ensure social distancing are followed by the owners of these businesses to reduce the likelihood of a second wave of Coronavirus cases.
More Businesses Go Online
While it's true that many businesses have online elements to them, it is a fact that most SMEs, particularly retailers like to a keep a foot in the world of bricks and mortar as well. What the Coronavirus has thrown into sharp relief is that the former is ever more urgent in the modern business world.
The proportion of businesses offering services that are fully online has increased from 24% to 38% since the beginning of lockdown in the UK. With almost 200,000 businesses launching websites since late March, Amazon has partnered with British Chambers of Commerce to make sure that businesses are 'operating safely in the new normal'.