If you want to work in tourism in the UK then London is a great place to start. You'll be able to share your passion for the location you're in, meet new people regularly and likely gain a multitude of skills while on the job. Then there's the fun. Let's say you love the outdoors and your hobby is windsurfing, if you can qualify and get paid to take people out on the water, it's the dream job for you. Beyond rural locations, let's take a look at what London as a city has to offer for those wanting to work in tourism.
Many tourism sectors will be linked to other skill sets as well, be it hospitality, outdoor activities or management.
Landmarks
Working for a London attraction will bring more than a sense of pride in the job. There are typically part-time and full-time opportunities across the city and these make for good talking points at an interview for other tourism assuming roles or even different vocations altogether. Working for a landmark in London could see you positioned anywhere across the city. If you're stuck for ideas, here's a few:
London Eye
Tower of London
London Dungeon
The Globe Theatre
The Shard
Buckingham Palace
Royal Observatory Greenwich
Cutty Sark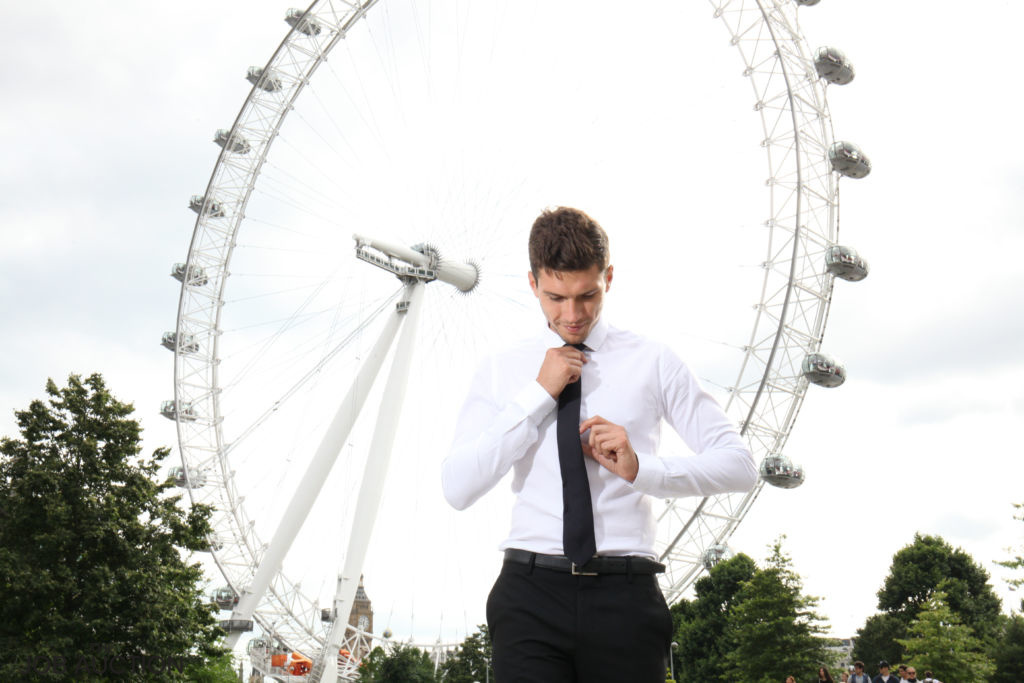 Transport
We need to keep London moving and that's largely down to Transport for London. Working on a bus or the underground seems like the obvious but there are other options. The Thames Clipper takes commuters up and down the river and this is a much more relaxing way to arrive at a destination. Emirates Cable Car over North Greenwich will also get you from A to B with some stunning views.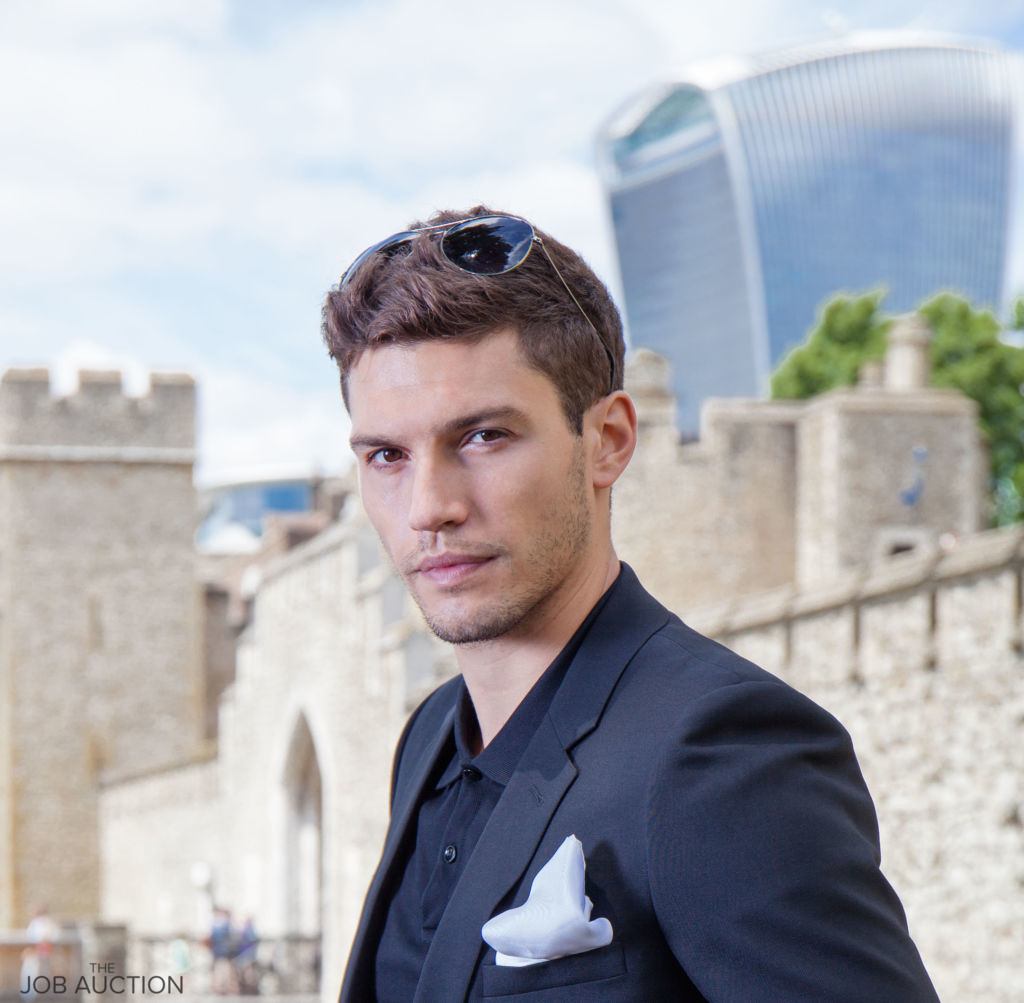 Tours
If you're multilingual or bilingual this will always be beneficial when leading tours. London is a global city and attracts over 19 million tourists each year. Tourism in London is big business. There a multitude of tours, each offering something unique. If magic is a love of yours, how about working with The Harry Potter Tour company? Know London like the back of your hand? Perhaps you could lead tourists around the city or join the guys at the Hop on Hop Off Tours.
Just a few tours on offer include:
The Original London Sightseeing Tour
Thames Hop-On Hop-Off River Cruise
Big Bus London Hop-On Hop-Off Tour
Oxford, Cotswolds
Windsor Castle, Stonehenge
Stonehenge Inner Circle
Lunch in the Cotswolds from London
Warner Bros. Studio
Harry Potter
Windsor
Buckingham Palace
London Royal Parks Bike Tour
Buckingham Palace and Vintage Bus Tour
Royal London Walking Tour
Tower of London and Tower Bridge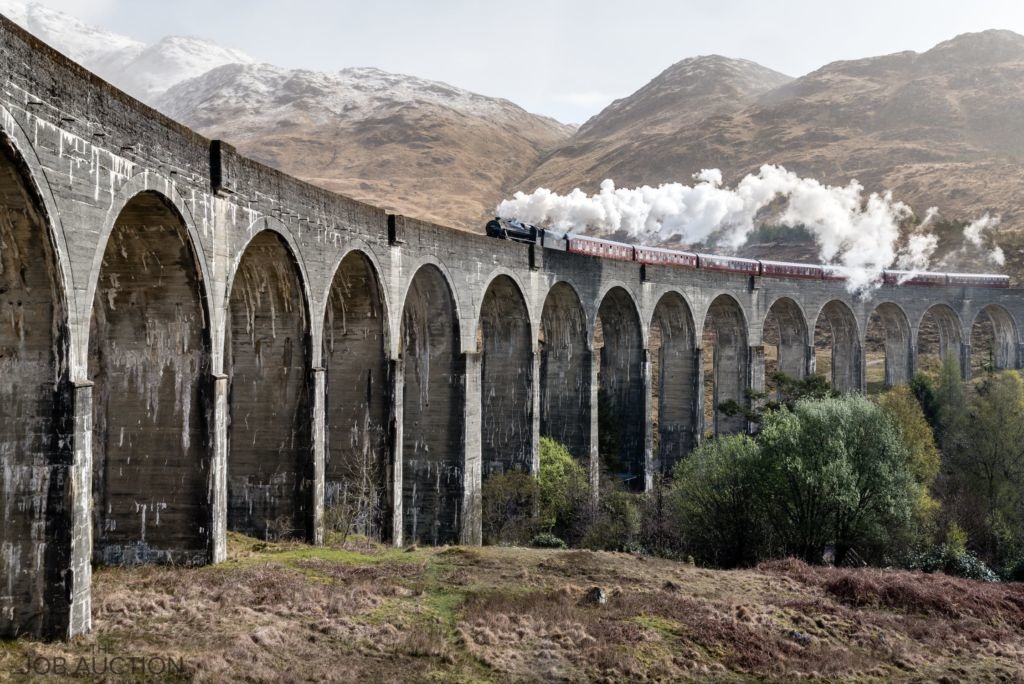 Museums
London and museums = too many to mention. There are museums to be found across the city featuring just about every subject imaginable. While museums attract droves of tourists every year around the city and people are required to keep them running, a background in the given subject can't go amiss if you want a more active role inside the organisation. Because there are too many to mention, here's ten well known London museums:
British Museum
Victoria and Albert Museum (V&A)
Imperial War Museum
Natural History Museum
Science Museum
Museum of London
Tate Modern
National Gallery
Royal Academy of Arts
Tate Britain
A more light-hearted wild card could lead you to Ripley's Believe It or Not! At Picadilly Circus.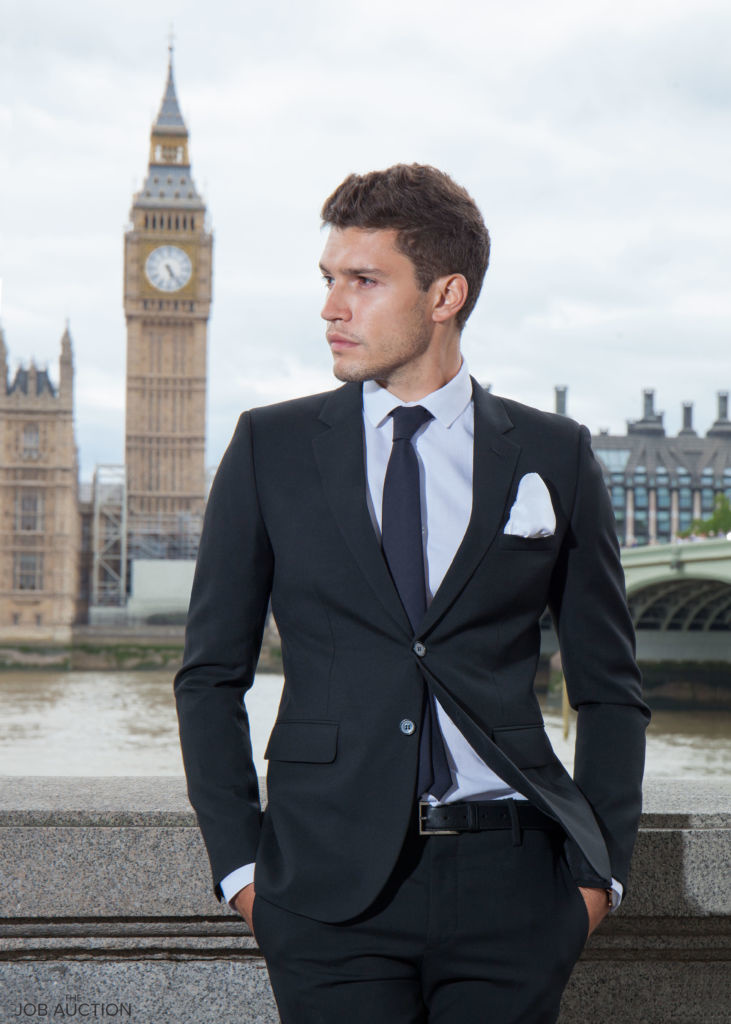 Thrill Rides
If you didn't think there were any thrill rides or experiences in London, you're wrong. A Thames speedboat experience will whizz you down the Thames at 35 knots (around 40mph) which doesn't seem like much but when you're out on the river, it's quite the thrill ride. Our directors have done it and they report it was worth the paper. A few companies offer this and a range of skills are required to keep the service running.
Moving towards East London, you'll find the Arcelor Mittal Orbit, a structure of impressive proportions. This structure offers great views and options for adrenaline junkies. You can ride the world's tallest and longest tunnel slide or abseil the structure which is the UK's highest freefall abseil from the UK's tallest sculpture in an adrenaline-fuelled way to see London at 262 feet above the city. If you're a master on the high ropes, this could be an option for you.
Sights
When it comes to sights and London we really are spoilt for choice. We've mentioned the London Eye and the great views of Westminster it offers but there are so many more. Up at the O2 allows the public to get on the roof and take in views from the top of the tent. Experience with carabiners will again be required here. Other impressive architectural structures include (to name but a few):
The Walkie-Talkie building (20 Fenchurch Street) – Sky Garden & views
Emirates Cable Car
The Gherkin building (30 St Mary Axe)
The Shard
St Paul's Cathedral
The London Eye