Every business worth its salt in the 21st century has a social media account. Luckily your business is worth more than its salt isn't it? So that means you may need three or four. Here is a direct guide to what social media accounts are available to you as a business owner and which to get depending on who you're targeting.
Facebook
The Social Network, dreamed up by Mark Zuckerberg (or the Winklevoss twins) depending on who you believe in the dorm rooms and quads of Harvard University back in 2003. It's really stood the test of time (15 years: which is centuries social media platform-wise!) and funnily enough where it began life as a platform only accessible to students who went to Harvard is now pretty much the go-to platform for everyone, and I mean everyone!
This site works for small businesses trying to get some local traction to major conglomerates looking to lay down a legacy. As it's a reasonably established and less interactive platform, it's easy to use and so if you need to find older members of society, this is the one they are likely to be on.
Follow us here.
Twitter
When someone says 'social media' that sky blue bird is usually what the majority of us think of. It's a lucid platform and one of the more 'social' media sites around. 36% of users are aged 18-29 and so if your brand is geared towards a younger audience, this site will certainly help. That isn't to say Twitter isn't for everyone, too, it really is and is the primary platform for industry debate and can be reliable for rumours and rolling updates in any news you deem noteworthy. An ever-evolving beast, this is the one social media managers manage the most because of how fast the tide changes. Interacting with customers, answering questions and solving grievances can all happen within a couple of minutes. It's an efficient and dynamic way to grow your business and force your way into the public sphere.
Follow us here.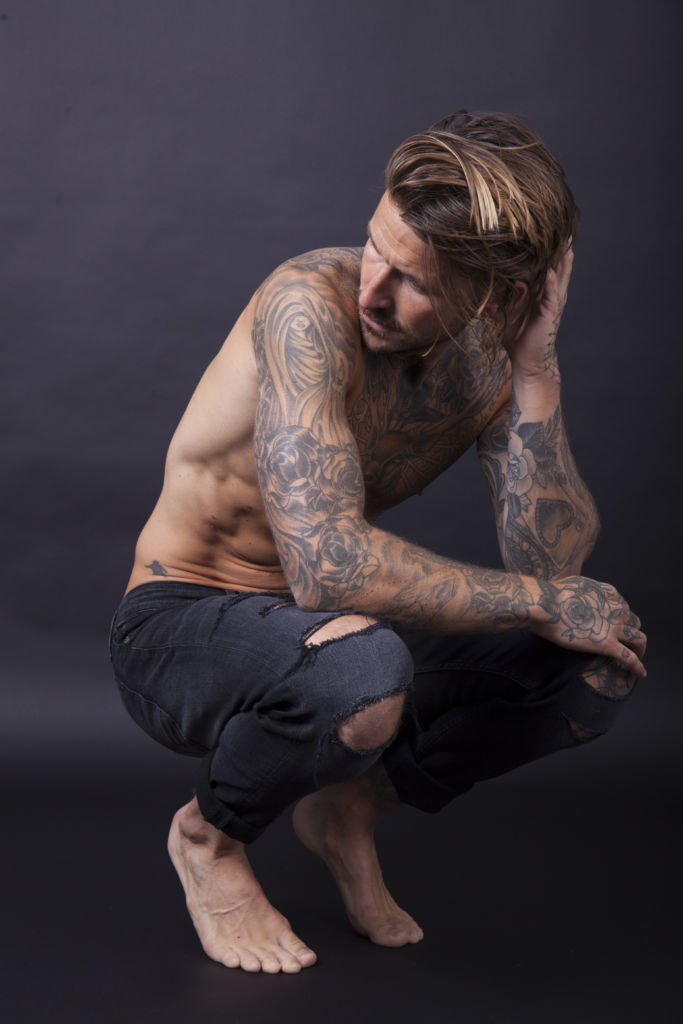 Instagram
An example of how social media is moving away from text-based dialogue and towards images. They say an image is worth 1,000 words and for some brands this may very well be true. The key word here is 'brand' if you are business with a distinct visual style of noticeable aesthetic; Instagram is the perfect way for you to market your business. It's a good way to link with other sites and being cosmetically appealing can help plume your feathers and attract professional mates, as it were. The conversations held are usually within communities of industry professionals and payment for brands to endorse one another through Instagram underpins the '1000 words-1 image' theory. It's the best site for getting yourself recognised if you are a fledgling company.
Follow us here.
Pinterest
Continuing with the theme of championing images over words, Pinterest is a site that allows you to create boards of images and then interact by liking and commenting on other people's boards. The site has more than 200 million active users every month and 87% of its users say they have purchased a product or a service because of the app. It's supremely underrated as a way to market your business and is another platform that helps you to develop your 'brand aesthetic'. Visual learners will interact with the site well and it seem a lot of businesses are cottoning on as almost 66% of all pins are related to a business. As for target markets, around 70% of users in the U.S at least are women. Therefore if you have a service hat is specifically geared towards the fairer sex, this is the site to use, no question.
Follow us here.