When contemplating your next career move something you may not necessarily consider by way of automation is how early you have to get up the morning. Early risers just do it as a matter of habit but for those of you who spend less time lounging and more time grinding have you considered that there are jobs out there that suit your natural tendencies?
Market Trader
While this can be said of many people working in retail or hospitality, the market trader is someone who arrives with their wares and has to haul everything they wishto sell to their intended pitch and get it all home at the end of the day. Rising sometimes as early as 3am to beat the morning rush, market traders need to set up in time to catch people going to work if they work on the weekdays or, like many if they predominantly work on Saturdays, they are up & ready to make sure they get the freshest of the weekend shoppers. It's a tough ask to lug everything from one location to another but with the right amount of time in the morning, it's doable.
Baker
A common theme you might notice in these roles is the amount of preparation time it takes to make sure they are in fact ready for the day. No truer is this statement than when applied to bakers. Often waking in the dark to make sure that the prep is done for the day, bakers work tirelessly to make sure all the delicious sweet and savory goods on display in their shop windows have replacements a hundred times over out the back. Baking takes time and if they didn't do this then there would likely be no baked goods ready for public consumption.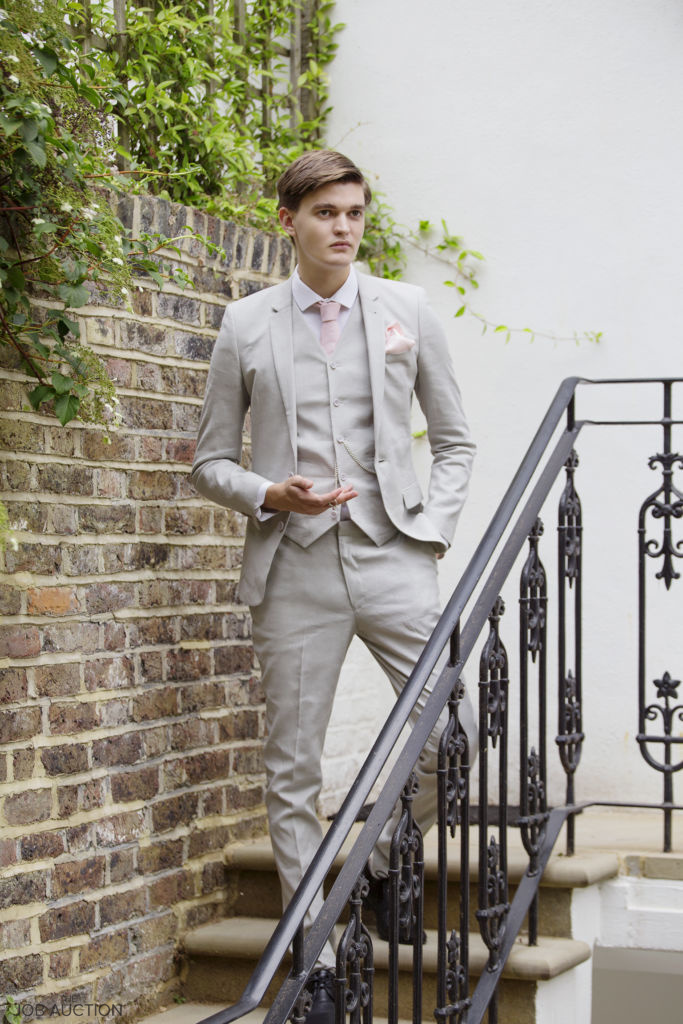 CEO
Interesting one here but CEOs are the most notoriously early risers out of the whole professional pack. One of the perks of being your own boss would mean that you pick your own hours but anyone who actually holds a position as high up the chain as this knows that rising early is simply what one has to do to stay one step ahead. Late rising executives often don't last long in their positions and while this is an interesting choice because technically CEOs don't necessarily have to be up early, they are; out of choice, out of compulsion if you will.
Postmen/women
Posties are some of the only professionals who work exclusively before noon. The ones who trek door-to-door often have to start very early indeed with the idea to do the rounds while some streets are still in bed. Clearly, this is not a system that will work at all times as some streets have to come after others in the system but it's often a race against the clock to deliver all the post before the start of the afternoon. This will vary from route to route as no doubt there are some that are more difficult than others, however, postmen are undoubtedly among the earliest birds.