With the recent release of mind-melting psych drama Maniac on Netflix I'm willing to bet money there will be a spike in applicants for experimental drugs trials in most countries where the streaming site is available. It follows Owen and Annie as they attempt to cure their persisting mental illnesses. What follows is an anthology of dream sequences that seek to identify and rectify all their psychological issues and trauma. While few drugs trials will actually be this groundbreaking they do pay reasonably good money.
Needless to say the higher the risk the higher the reward and in some cases you can earn up to £5,000. Most however are nowhere near that amount and putting strange drugs into your body is all about knowing the risk. Those in charge of the pharmaceutical trial are not responsible for what happens to you. It's all down to your contract which may be one of the most important contracts you ever read. It's important to note that fatalities have been recorded, even in recent years, by those conducting the trials.
Of course many places would take you to hospital immediately and instead of seeing what the effects of the drug was over an extended period of time they would much rather save the life of a participant.
Types of drugs that you can apply to have administered to your body are sometimes designed to do you harm. These types of drug trials usually pay the best money as having the flu for a good week would be detrimental to anyone and compensation would be required. FluLondon is one such place where illnesses are one of the requirements.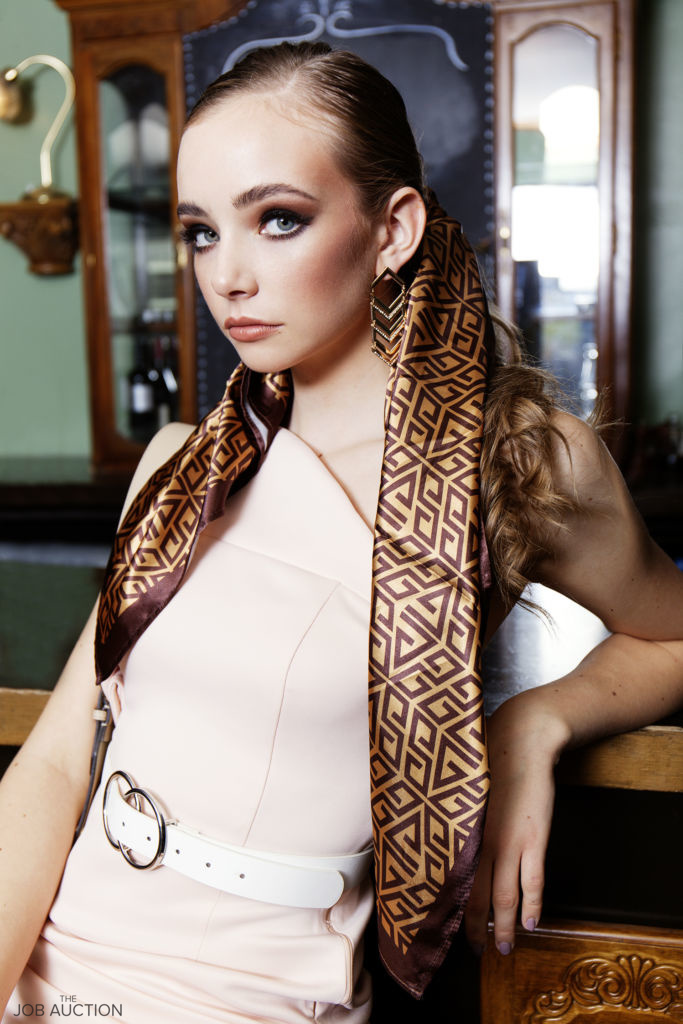 LondonTrials and any other legitimate pharmaceutical trial company do have to pass the drugs they intend to test through an ethics committee. The drugs themselves have been tested before and the risk is often very low. You get to play on games consoles watch boxsets, sleep or interact with other patients.
The idea is to make you as comfortable as possible because you tend to be at the facility for quite some time. Trials range from a weekend to a whole month in some cases.
In addition to the money you also get the satisfaction of knowing you have done your small part in advancing medical science to the next stage of its development. You will have a follow-up test after you finish the number of days required of you and a full medical examination that'll tell you whether or not anything goes wrong.
It has its risks but if you don't mind giving yourself freely in the name of science then this may be a course of action worth pursuing. It may also help save someone's life.