Beginning something new is always hard but once you've started you've already done the hardest part. During these first few formative stages, you won't be surprised to learn that most entrepreneurs fall victim to the same sorts of mistakes but nobody's perfect and every business owner alive has definitely been guilty of one these. Don't worry, though, because we're here to ensure you're clued up when it comes to those classic business faux pas (mistakes)!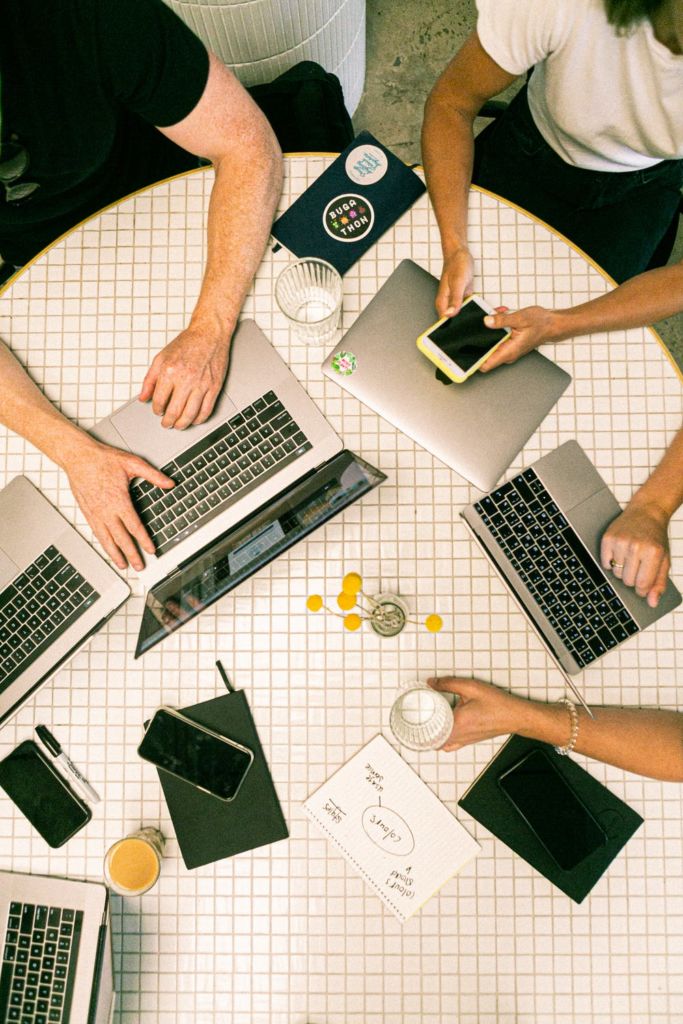 1. Skip Planning Stage
Planning can be very tedious, especially when you are chomping at the bit to get out there and start making money from your ideas but don't run before you can walk or you could end up right back at the start line once you run out of steam. Planning is so important because it sets out a precedent of what you want to achieve and how you're going to achieve it. Try splitting your plan into three sections: Business, financial and marketing. Plan for every eventuality as well and come up with ideas for what you'll do if any part of your plan doesn't work out the way it was supposed to, as the old adage goes: fail to prepare, prepare to fail.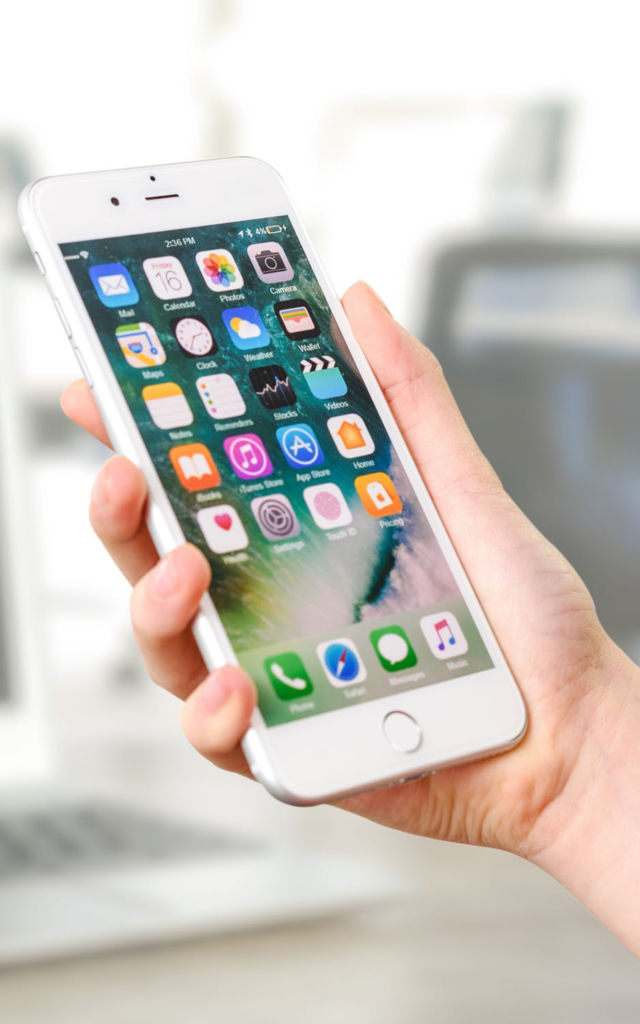 2. Avoiding New Tech
Technology is everywhere, you can't escape it, even if you're planning on living life as a hermit, cables ripped out of the walls, someone, somewhere will ask you if you've considered upgrading to a smart meter. Technology has a habit of just arriving, for those who aren't too bothered by it and before you know it you're lagging behind. Be sure to take a keen interest because the whole idea of new technological breakthroughs is that they make your life easier. Even if your business is an artisan bakery, for example, there are apps you may want to consider partnering with who can deliver your baked good to your customers door. Tech will always have a place in your business.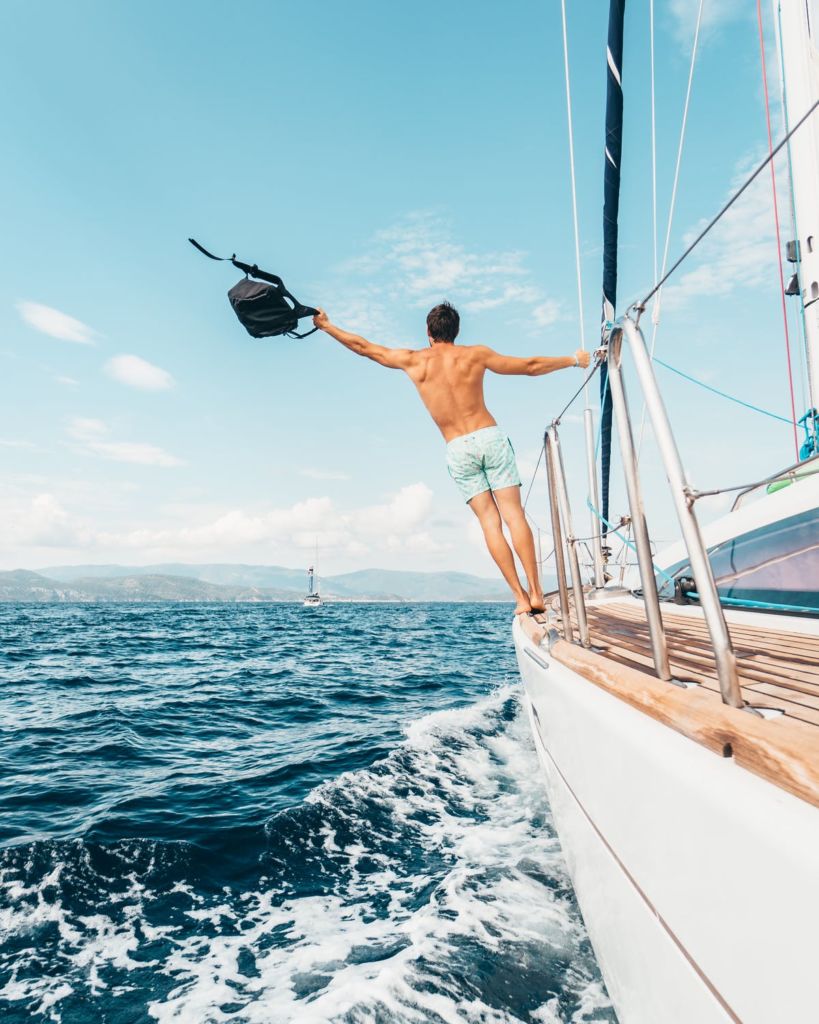 3. Going It Alone
Your business is your baby, and just like a doting mother, it's likely you aren't going to trust just anyone with your most prized possession. However, just as a Mother relies on family members or daytime crèches to carry the workload, so should you. Just think of those nursery workers as paid members of staff. As long as you are very picky with whom you hire, you can definitely look forward to reaping the rewards of splitting the workload.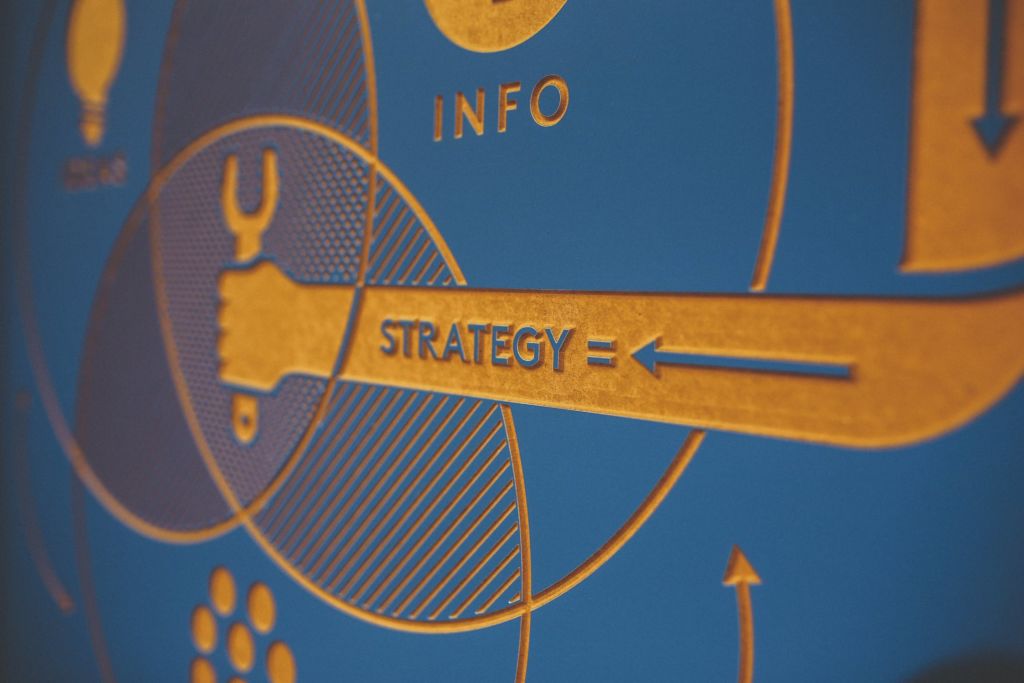 4. Not Marketing
The thing is, marketing seems like something you would only need to do when you are absolutely certain your project has legs. It seems like the finishing touches to make sure that your fully realised product is finally seen. This isn't always true. The truth is, marketing is something you should be doing continuously, plugging your product with the confidence of a brand who have already made it globally. Even if it's cheap, like flyering or a few plugs on social media, make sure people know who you are so you have the momentum necessary to carry your business through the next stage.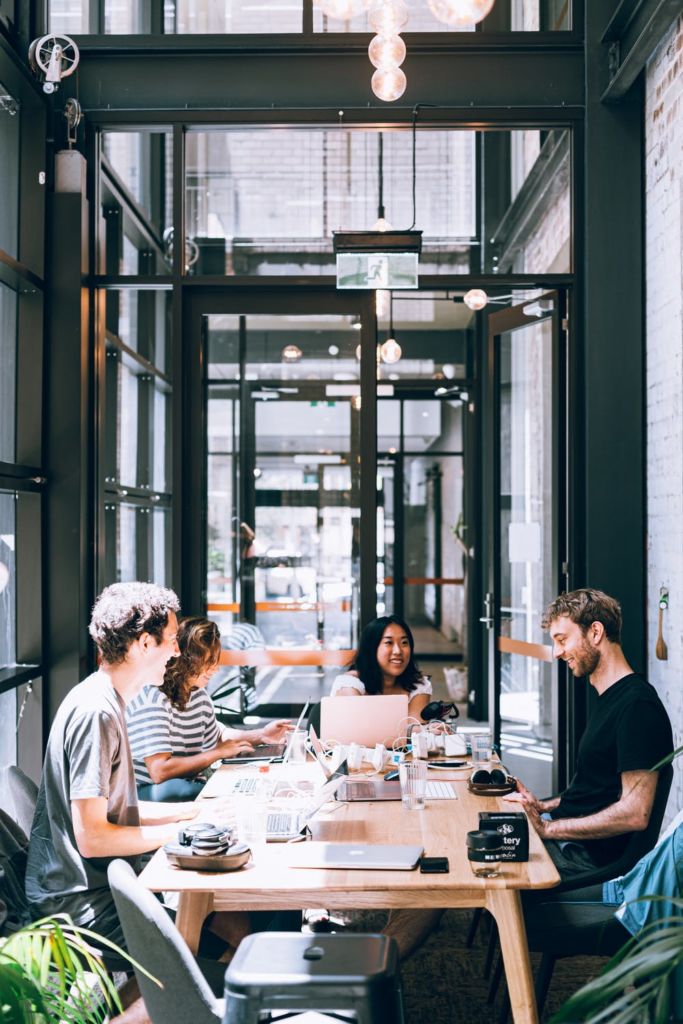 5. Not Knowing Your Customer
Having a marketing strategy is all well and good but if you have no idea who you're supposed to be selling to, then that marketing campaign will be a whole waste of time and energy. Merge this into your planning stage; you should have profiles of who your primary, secondary and tertiary customers are likely to be. What are their interests/aspirations? Where do they live? What are their hobbies? Know your customer the way you know your family and your business will be a success.