For many of you who follow The Job Auction you may find that the brand mysteriously disappears from today. This has a very specific reason and one that should be embraced as an exciting development in the lineage of the company. We are merging! The new compound company will be called 'Emocto'. While the old features of The Job Auction haven't been entirely consigned to history there will be a newer, fresher focus on SMEs; the website itself being a marketplace for them.
Existing Marketplaces
To give you a little context to what the new site will be like in terms of like-minds on the internet, there are a few big names that have inspired the change in direction. eBay, a site that started off as a home for amateur auctioneers of second-hand goods has come to represent the entrepreneurs of the world and is the platform many of them use to make 100% of their income. Etsy similarly caters to businessmen and women but is geared more towards craftsmen and those providing artisan products. Lastly, Shopify, which is a subscription that allows you access to software to integrate into your website to sell products.
Marketplaces for SMEs – Service Companies!
So what then, is different about Emocto compared to these other sites? In truth, the businesses will cater exclusively to those with a service to provide. The distinction is important as those who will be able to reap the full benefits will be those without a physical product to sell. It doesn't matter if you're a rapidly expanding enterprise or a solo act; we want to hear from you.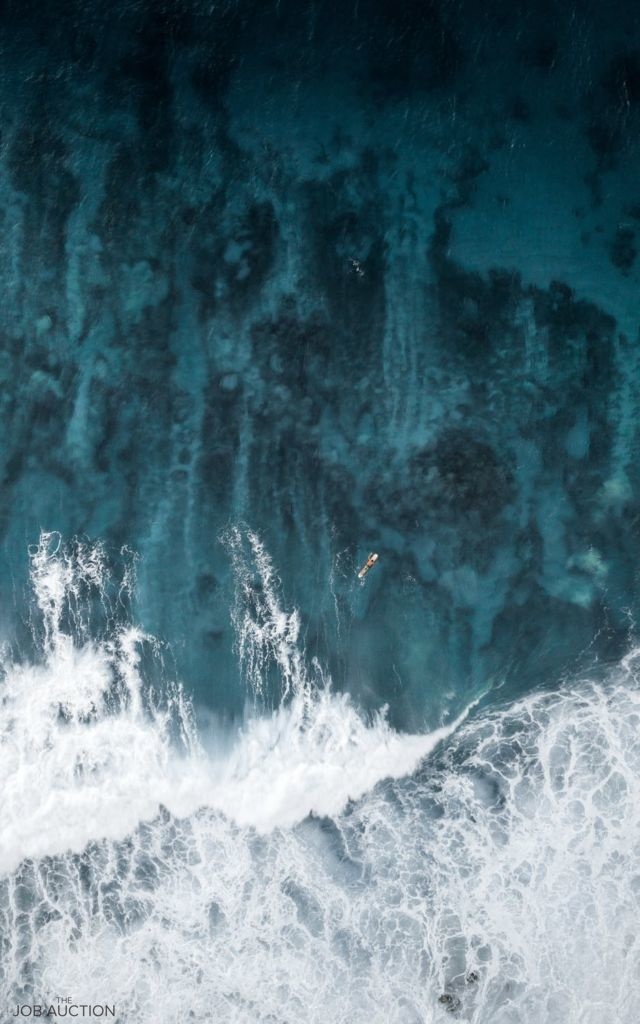 Bouncy Castles!
Here's a prime example of the type of business that would benefit from Emocto: A bouncy castle hire service. The product itself isn't sold to people but instead, hired out. Other service providers might include, legal services, gardening services…the list is endless. In 2019 it was recorded 4.4 million businesses in the services industries in the UK.
Shop
We understand that businesses need to be able to compete in the modern marketplace. Almost all service companies will offer more than one service. Take a marketing consultant, they could be offering packages for: social media marketing, setting up email marketing, digital marketing or offering a strategy overall. This is where our shop comes in. Within the Emocto Marketplace for SMEs you will be able to set up a shop and list your service packages.
What's to Come?
Our most exciting development is the launch of the site itself which will have a fully operational payment system as well as the technology necessary to create and send invoices. A great relationship with Google should send your business flying up the search results page so listing on Emocto will ensure you get more traction and higher visibility. Furthermore we will offer a calendar feature that should help you plan your time and schedule anything and everything so you can manage your business at optimum efficiency. We're looking forward to taking many of you with us during this new chapter!