Often scouring the digital marketplace for ingenious apps and platforms can feel like a slog. This is necessary for most businesses, though, as to really compete in an increasingly tough professional landscape for businesses in 2020, one needs to be made aware of the various tools at their disposal which can take their business to the next level. Luckily instead of the slog through Google or The App Store, we can give your four certified gems that all savvy entrepreneurs should be using.
Buffer
Social Media is a massive part of all businesses, be they large or small but often, if you are already struggling to fit everything you need to into a single workday, social media can feel like frivolous extra that can be cut out. Unfortunately, you need it to compete in the modern world but with Buffer, you can streamline your approach to it, so that it feels less like plate-juggling. With Buffer, you can synchronise your platforms to all post at the same time to cover all bases and add some consistency to your brand. Furthermore, you can also pick and choose when posts are posted and on what plus with the Pablo extension you can also create and edit visuals quickly and easily to accompany your posts.
Flockler
If any brand is ever going to thrive online it needs an everlasting stream of high-quality content. This is a tall order as the secret is out and every single business with an internet connection has turned into a content provider so the quality of the content you produce needs to be of the highest order. Flockler can help you achieve this, it uses a social hub which attracts content to your hub via the information it learns about your business. Everything is relevant and there are no dud articles which means the content you are providing is consistently impressive, making your brand project an image of professionalism and quality.
Lead Forensics
So, you're using Flockler and all the content you are producing and sharing is the best it can possibly be, meaning you have a steady stream of traffic onto your mains site. Thousands of visitors are seeing your product. However, often there's a huge chasm between those who visit the site and those who actually decide to become customers. So, how do you bridge the gap between visitors and actual sales? Luckily, Lead Forensics is an amazing tool that profiles the sort of people who visit your site so you can then tweak it so that it looks more attractive to the sorts of visitors you know you're getting. It's often referred to as the Google Analytics of sales.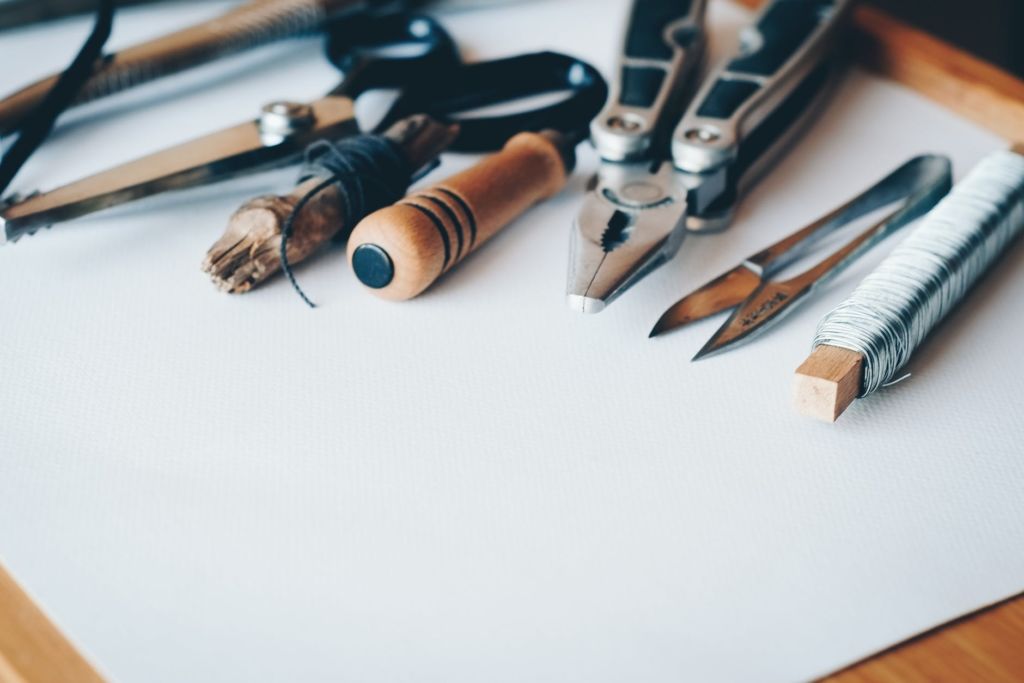 Zervant
One thing every employee will enjoy about their job, regardless of what it is, is payday. This however isn't as fun for those who have made the payments. In SMEs often there is no finance department so the CEO becomes an ad hoc CFO and has to organise all the payments to staff. This paperwork can take a grueling 20 hours of the working week if you don't inefficiently. Zervant, however, creates invoices that would usually be made over the course of a tiring few hours on excel, relatively quickly and will also send them for you.
Woohoo! It's us. Well, it will be very soon…This nifty little platform is a great boost for your service-based business. With so much under one roof, you'll wonder how you ever survived without it!
This marketplace for small to medium-sized businesses allows you to take/make payments securely as well as providing an easy invoicing system in the same place. It can improve your Google ranking by matching sellers and buyers easily across the world wide web plus it's your one-stop-shop to showcase your business.
If you're offering more than one service, you can advertise packages from your service company. Here's how… If you run a marketing company, for example, you could list the following packages in your shop:
Mike's Marketing:
1. social media package / 2. Digital marketing package / 3. Email marketing package
With Emocto, the calendars feature also makes it super easy for sellers to book in clients. Helping sellers effectively manage their time.