A pandemic, like most disasters natural or manmade, lays the inequalities of our society bare. We take a step back and reassess everything. 2020 is ground zero for movements across countries that are designed to reshape the way we live and work. In terms of the latter, citizens have noticed how seamlessly so many companies relocated their staff to their bedrooms and home offices and so many think we should make the move home permanent. Let's take a deeper look at the movement itself and where we should go from here.
How Many People Can Do It?
Before the outbreak of the Coronavirus only 1.7 million people in the UK had the opportunity to work from home. Likewise in the U.S., the figure is small in comparison to the overall workforce. The number has been steadily rising, particularly in the last five years with the internet more freely accessible, and the majority of the workforce requiring the internet for their roles. We don't have an exact figure on just how many people are working from home right now but the number is predicted to have more than quadrupled.
Is the Office Dead?
The WFH movement's gain has been the office's loss. (We talked about this two years ago here.) Technology which may have been only available on work computers 20 years ago is now available for relatively cheap and can be downloaded onto laptops, tablets, and even smartphones. The argument for the retention of an office in most companies is the invaluable aspect of human interaction. However, with Zoom calls becoming the new normal and access to Skype and Facetime, there is no reason why you should inconvenience yourself by traveling to the office every day.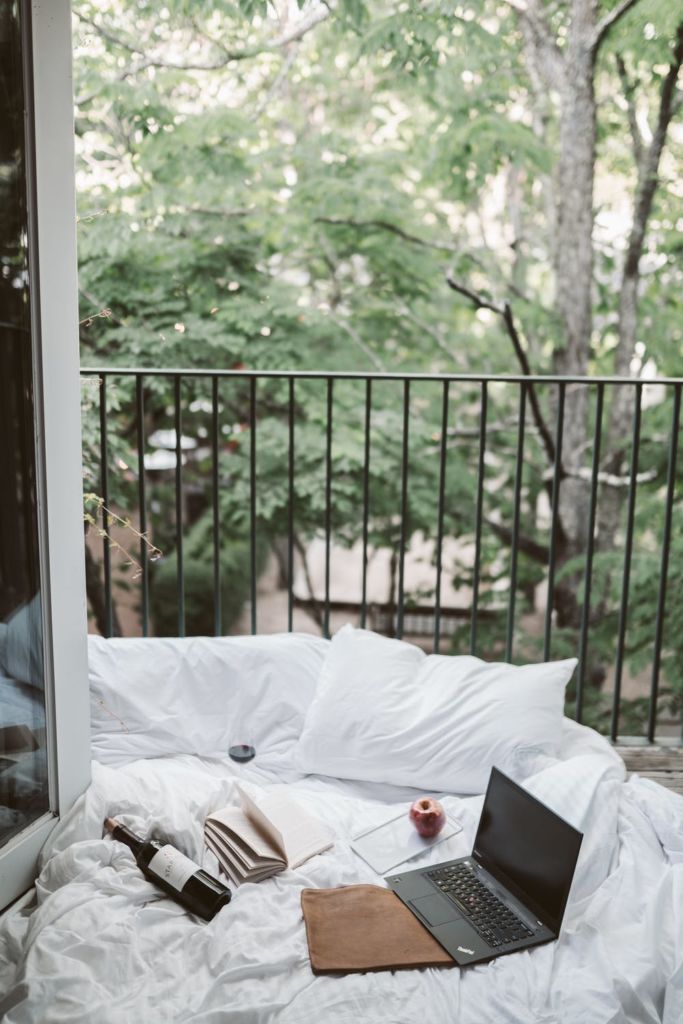 What Next?
Every company that has had employees work from home should review the terms of each employee's contract. Flexible working should be on offer as it has become abundantly clear that you can work from anywhere, co-operative working spaces like WeWork or Central Working have been utilised by more forward-thinking companies for years now. There is no benefit to having a static workforce as more freedom will motivate them and increase productivity.
What About Long-Term?
Ideally, the whole notion of 'the office' should be revised. Rental contracts are likely burning a hole in many SME's pockets so there should be a negotiation that could end in a reduction of charges of services by various office providers as they are going to be used far less. Some companies could even make the switch to have their entire business online. This leads us to…
How Emocto Can Help
Emocto is an online platform. We are here to provide a service to service providers. These SMEs should be online and Emocto provides a platform to be seen, regardless of size. We are The Marketplace for service providers: create a shop, improve your Google ranking, boost sales, and manage the workload, all under one roof. Read more about what we offer here.
Working with Emocto means you can provide your services and get paid without having to come face-to-face with clients (if you don't want to). It is for all aspects of your business, from, finance (payments), to marketing, even calendar management, and invoicing. Reaching clients anywhere in the world. Ideal for service-based businesses in finance, marketing, administration, or whichever business you choose. If you are a hands-on business but still provide a service then the site can still net you more clients too. Perhaps you're a bouncy castle hire or provide garden services. A platform that advertises your business, that clients can book you through and where you can take payments and manage it all under one roof is a dream for many. The whole process of working and getting paid is streamlined for your convenience and allows you to remain flexible and client-centered in your approach. We're here to help you.